Be a part of the ever growing lucrative & fun spray tanning business and make $$
Package includes everything to get your spray tan career started
Perfect Tanning System as voted by Estheticians 5 Yrs Running!
Compact in design &

will handle the toughest & busiest of tanning days

All you need to do is select the color of your machine & your complementary 2 x 33.8 oz Tanning Solution
You'll have enough solution for your first 50 to 60 clients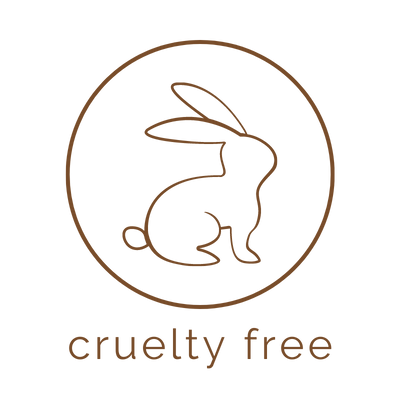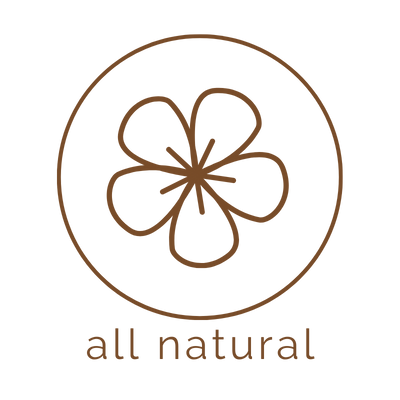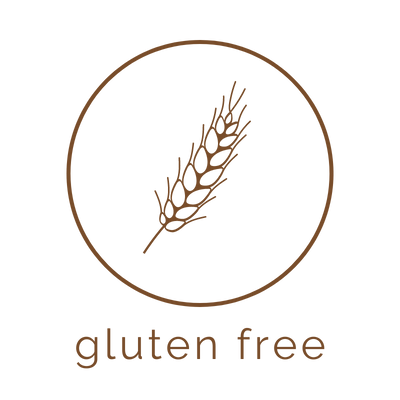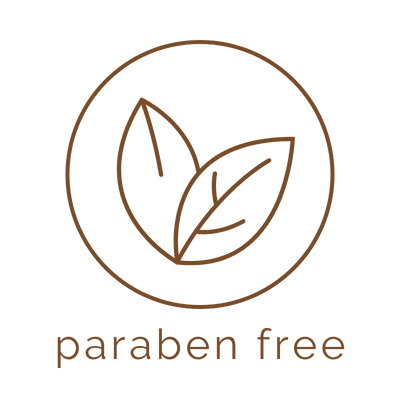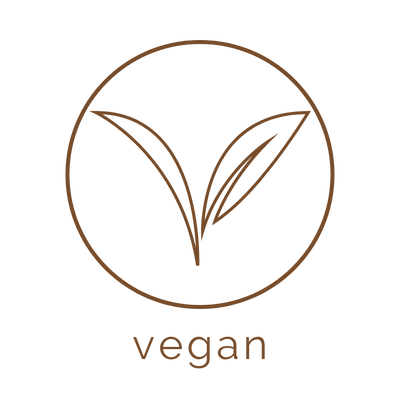 Complete Spray Tan Equipment Pacakge
The Pro Series Mini may be compact in size, but it packs a powerful output, making application of the perfect tan a breeze.
Featuring the same rugged and yet refined technology as our full size Pro Tower, the Mini is designed to be both elegant and efficient.
If floor space in your salon or day spa is at an absolute premium look no further
SunFX Equipment components are manufactured in Australia & assembled by SunFX America
Looking for training other than what you receive with your system- we have you covered. Take advantage of our virtual, online or face to face training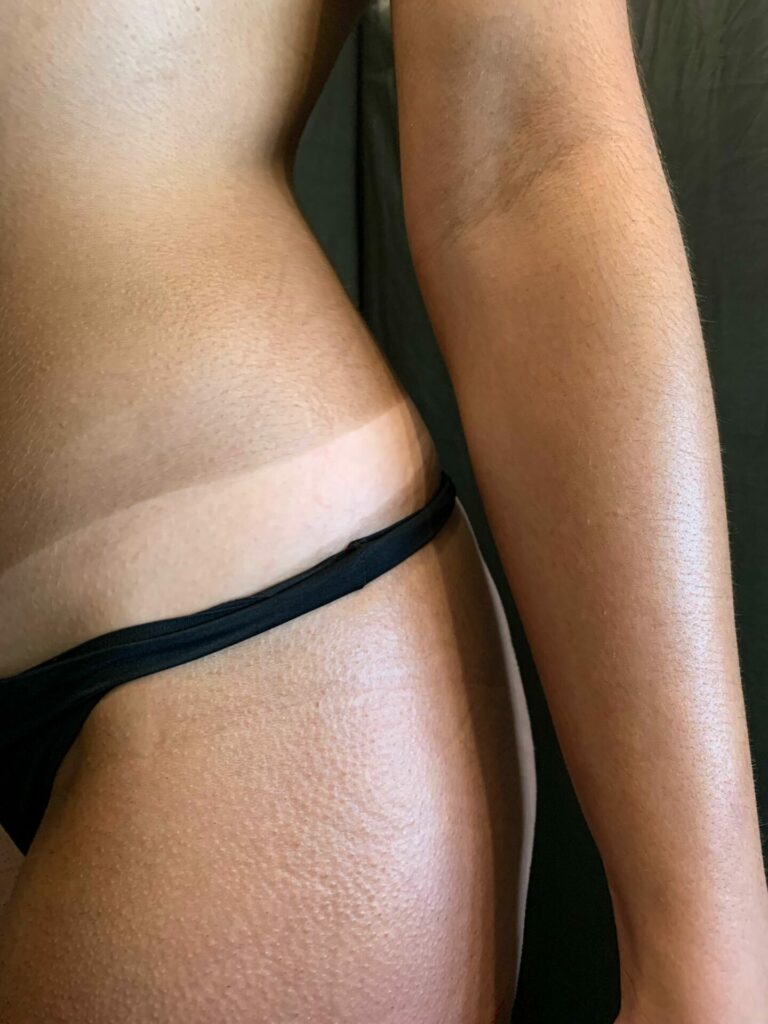 Pro Mini System- choice of Color
2 Award Winning HVLP Applicators
1 SunFX Portable Tan Tent
2 Liters SunFX Premium Tanning Solution of your choosing
Soothe & Hydrate Solution Serum
Summer Secret Gradual Tan- BEST SELLING SELF TANNER/EXTENDER
Body Collection- Polish & Lotion
50 Before/After Care Brochures
25 pairs Sticky Feet
Sample Disposable Thong
eUser Manual
Interested in online, virtual and face to face certification training? CLICK HERE
Receive 40% OFF our certification course when purchased with equipment
What Solution Should I Start With?
If new to tanning our Mid Summer level, in either Bronzer, is perfect for all skin types. Those that are purchasing for a business and envisage a variety of skin types a Light, Mid and Dark makes it easy for your staff.
You have decided that you want to be a part of this fast growing, exciting, fun and profitable industry. Whether you're looking to add spray tanning to your salon or you're ready to start your own mobile spray tan business, we are here to make sure that you receive the correct knowledge and required skills to become a confident and successful spray tan artist.
Your system does come with access to a training manual, however, we strongly encourage you to consider:
SunFX interactive online, virtual or face to face certification training CLICK HERE
Save 40% on online training when purchased with your sunless tanning equipment
2 yr Turbine Warranty
100+ tans per day
Heated Air Flow
Easy Twist & Lock System
Lifetime Customer Support
Pro Mini can be mounted onto the wall
Optimized Sound Reduction
Hose and Spray Applicators compatible with both SunFX turbines
Easy to clean & maintain – no abrasive cleaning solutions required.
Designed and crafted by SunFX
Turbine Size –9.5 in x 5.5 in
Turbine Weight– 3.5 lbs
Spray Applicator Weight – 8 3/4oz
Hose Length – 8 ft
Why we like White- Maintain that SPA like feel! Helps stop the myth that spray tanning is messy and dirty, mobile technicians can easily see any solution to alleviate any transfer of product in the client's house.
Our White systems stay looking clean and spa like- simply wipe down with a non abrasive cleaner.