Why Bronzers?
DHA can take approximately 2-7 hours to fully react and as DHA is colorless, there is a preference to use a temporary cosmetic color.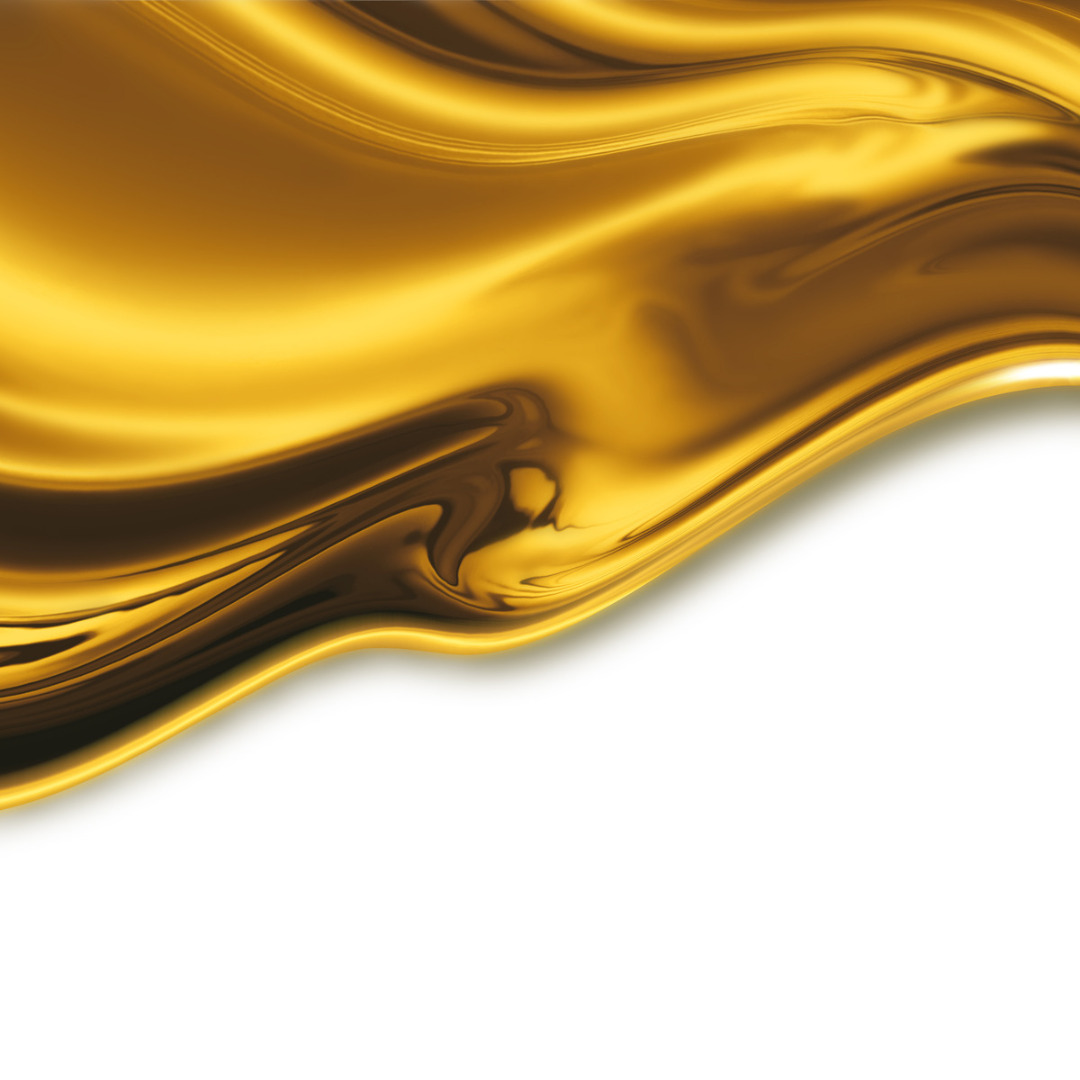 These cosmetic colors are often referred to as Bronzers.
Bronzers serve 2 main goals:
1. A visible guide to ensure proper coverage during the spray application
2. To have the client leave the salon with a tan immediately after spraying
Bronzers should be developed so that the color looks natural and closely resemble the actual DHA tan that will develop.
Types of Bronzers
Spray Tan Solutions typically use 2 different types of colorants
Mineral Bronzers – are made from FD & C Dyes. These come in a powder form and the mix of colorants we use are our intellectual formulae.
Liquid Caramel – this style of bronzer was first used by SunFX and is now used across the industry. SunFX uses an organic food grade product that shows a beautiful tone and wears extremely well due to how it is absorbed by the stratum corneum
How long will a bronzer stay on for?
A bronzer is designed to rinse off in the first couple of washes- just in time for the DHA color to be at its peak. As the bronzers do wash off it is important to educate your client to expect to see this when they shower. Reassure them that they are not washing their tan off!
Do Bronzers Stain?
Bronzer shouldn't stain, however, if they are mixed with oils and alcohols they will. It is for this reason SunFX solutions don't contain these ingredients. Bronzers that stain for days will ensure that the tan will wear patchy as it will "grab" in the stratum corneum. Bronzer may rub off onto clothing and or furniture, however, SunFX bronzers will wash off and out of clothing.
Bronzers Colors?
Bronzers are designed to mimic the end tan result. The intent is for the client to leave with the color they will end up with when the DHA reacts with their skin cells.
They can also be formulated to help tone down any brassy tones from over absorption of DHA. However, if using the correct level of solution to the skin tone this shouldn't really be necessary. You may have heard of the violet based bronzers. The intent of this color is to work with a clients yellow tones and hide an orange/gold tones for the first 48hrs. They are better suited to skin type 4 and 5.
Bronzer Free Products?
You don't have to use a bronzer in your tanning solution or tanning products. Some clients are hesitant to use these ingredients on their skin or just don't like the feel or look. They might also wish to avoid color transfer onto garments and furniture or want to avoid the pale one minute tanned the next.
It is for these reasons that SunFX developed ClearCoat. Clearcoat is a clean, colorless solution. When sprayed you will see a sheen on the skin, however, attention and care is needed to ensure even coverage. A handy hint is to first start by adding a dash of a solution with bronzer. This way you have a faint color guide until you gain confidence.