Pre Service
Your client has arrived and may be a little nervous, especially if this is their first time receiving a spray tan.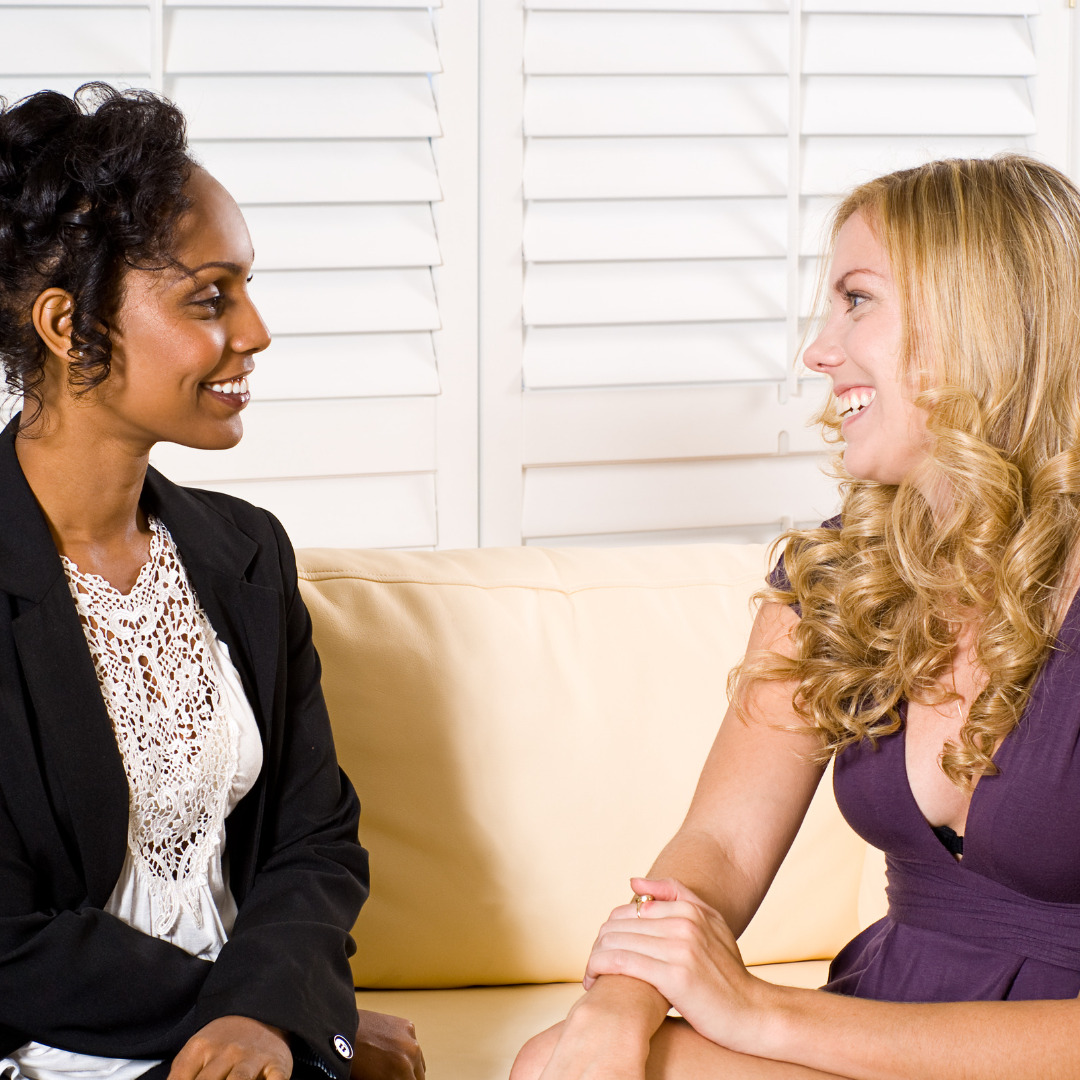 Here is a checklist to ensure you provide a thorough and professional service:
Take the time to put them at ease and explain the service to them and what they are required to do during the spraying process
Find out the occasion for the spray tan. This will help you decide on the solution to use
Check their expectations of color and understanding of a spray tan
Confirm if any allergies or sensitivities
Complete waiver form if you decide to use one
Confirm that they have exfoliated and have removed lotion and deodorant
Clarify what, if anything they are going to wear fro the procedure
Check if they have any questions
If you spend time on a clients first visit fully preparing them, they are more likely to trust and build confidence in you and return. On return visits this part of the service will be able to be done in a briefer time.
There are a number of free template services. This is one I found that gives you an idea – CLICK HERE
Spraying Before Weddings & Special Occassions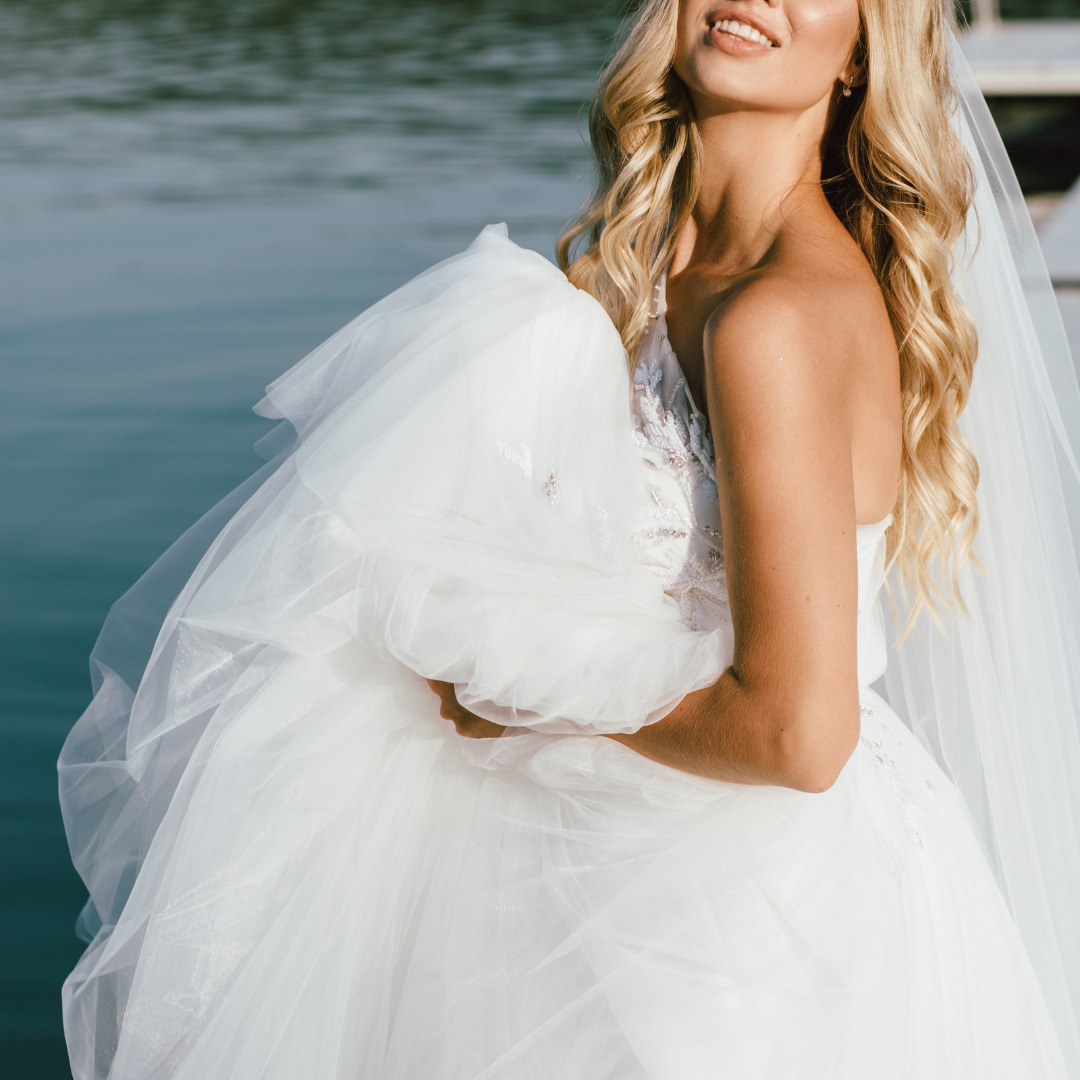 We suggest brides have a complete trial spray one to two weeks prior to the wedding to ensure the best selection of solution level and any instance of contraindications. This will ensure they will look just perfect for their special day.
Once the client consultation is complete it's time for your client to prepare themselves.
Sample Waiver Form
It can be a good idea to have your client complete a waiver form during the consultation.
Here is a basic template that you can use and adjust to your specific requirements.
Instruct them to:
Remove their clothing and change into their spray undergarments if wearing
Remove jewelry
Attach sticky feet to the soles of their feet
Place hair in a clip or disposable hairnet
Let you know when they are ready
Whilst they are changing you can prepare the solution, fill the cup & turn the turbine on so as the air can start to warm.
You are now ready to spray!