You have a client, now you need to keep them!
You worked hard to get your client now you want them coming back and letting others know how wonderful you are.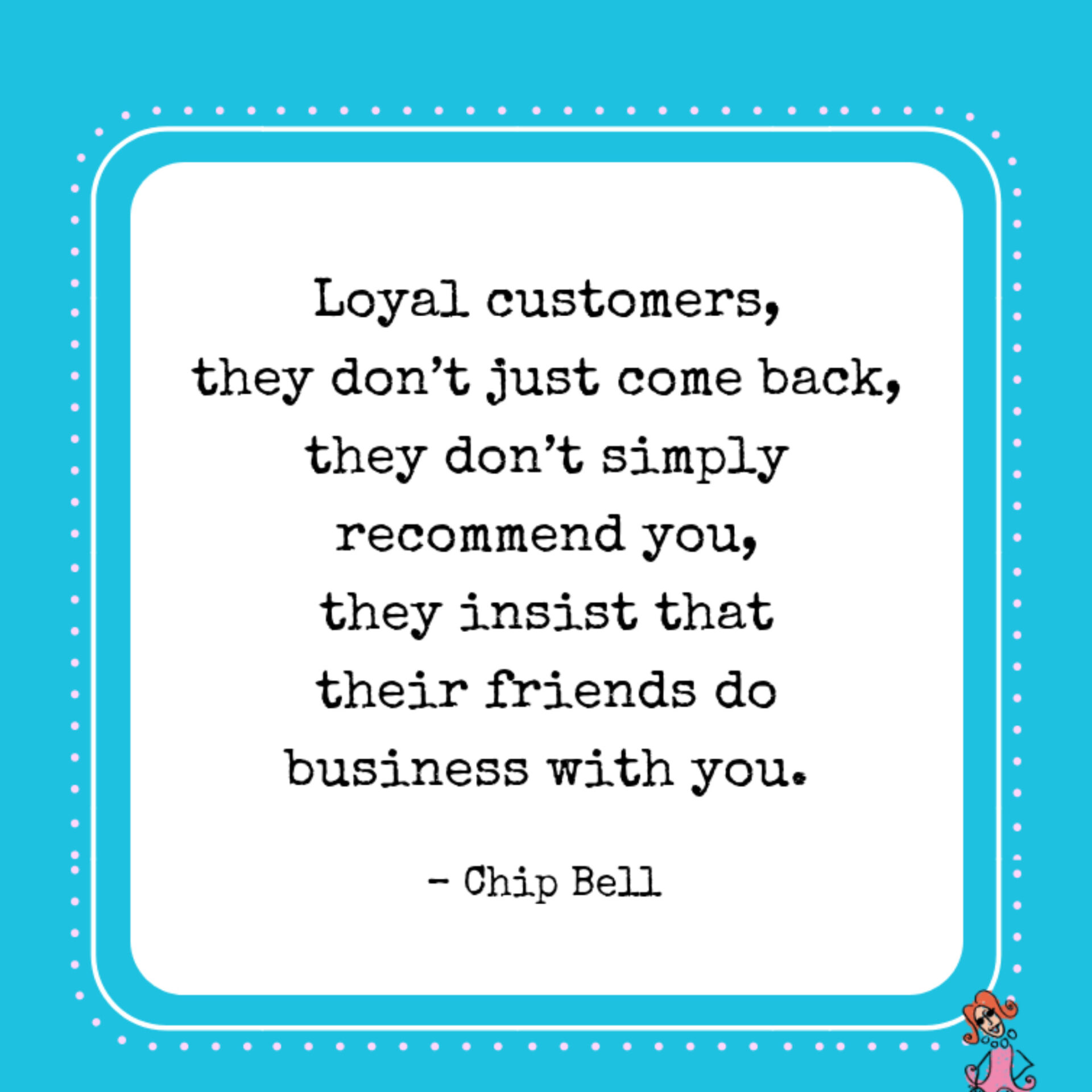 There are few simple things that you can implement that will help:
Keep them happy- this can be the deciding factor between individual or company success and future business.
At the completion of their appointment book their next one- my hair stylist never lets me out the door without my next few appointments booked.
Make sure to check in on them 24 hours later-either via a call or text – this shows care and professionalism.
Offer rewards for referrals – the easiest way to help grow your base.
Email them on a regular basis with offers, tips and tricks – this keeps you in their mind.
Reward loyalty – people can choose to go to anyone, make sure your clients know you appreciate them.
Seek feedback on your service – this is a great way to expand and improve your service.
Client Care
When you are just starting out you don't need to invest in client booking tools. You most certainly can, however, if you are wanting to keep costs down you can make do without.
Utilize the ever expanding tools through email services and social media. Use them for your bookings, reminders and sending out pre and post care instructions.
Create templates with pre and post care instructions for your clients. This will make your life much easier and ensure that you don't forget to send them. You can then send via text, social media or email.
Keep client records- color, products purchased and other pertinent details
Research CRM website plugins- these can be a great way to centralize everything. Costs can be minimal up to $$$
Ask other small business owners what they use and how they first started to keep client records
Whatever you choose to implement, remember it should be simple and fit your needs.