Studies on DHA have shown that between 1-3% of people may have some sort of a reaction to the application of DHA on the skin. These reactions are on the most part very mild and almost not noticeable. However, some clients with hypo-allergenic skin may experience a rash. This may or may not be accompanied by some itchiness.
What to do if a reaction occurs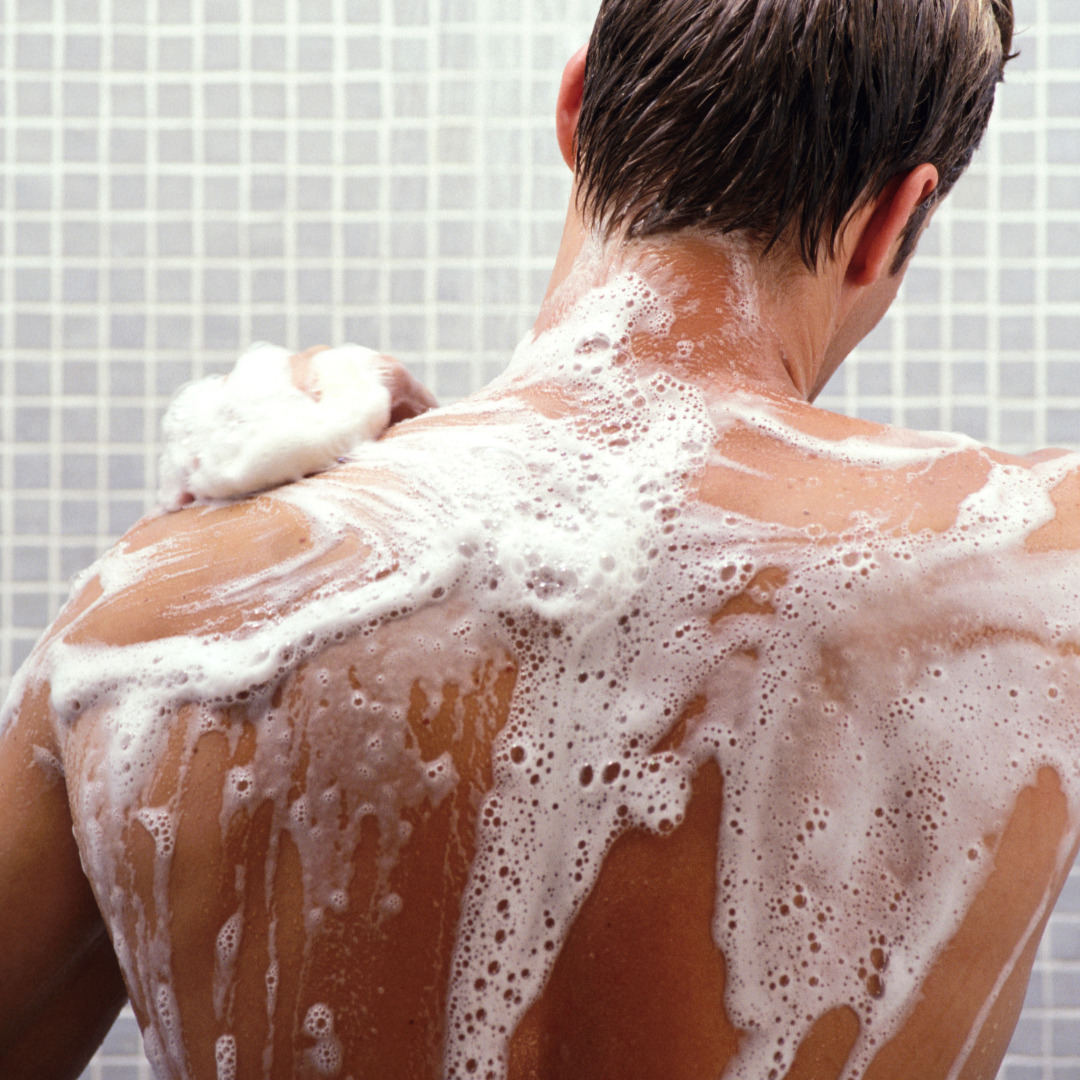 Advise the client to wash the tan off straight away in a shower or bath. The reactions will almost always cease after this. Those who have a greater reaction should shower and then apply a basic anti-histamine cream. If problems persist, they should contact their GP or Doctor.
In many cases, any contraindication could be avoided by ensuring the clients skin type has been determined and, if necessary, patch tested first.
Also the desire of the client to be 'dark' may lead to the temptation by the therapist applying the tan to either spray an excessive coat of tanning solution, or choose a solution level that may not be suitable to the clients skin type. This may also lead to possible contraindications and even cosmetic problems.
If a client is unsure of their skin type we recommend they consult with their GP or Doctor prior to their spray.
Why is my skin so itchy?
Some clients when sprayed repeately with solution that is over 14% can experience a level of itchiness. If this occurs regularly applying a deep moisturizing lotion may help. The long term solution is to ensure that they skin is well hydrated, try a solution that is not as strong or a rpaid where they can rinse in the 4 hours.
No SPF
A tan produced by application of DHA DOES NOT offer any protection against UV rays. It is essential that you remind your client of this. We recommend the use of a high quality sunblock when exposing the skin to UV radiation