SunFX DHA DOES have an ECO-CERT Certification, but clearly states this is NOT an Organic Certificate. Since DHA is derived from a natural biological fermentation process, it CANNOT be deemed Organic.

SunFX DHA comes from the largest supplier of DHA in the world, this company cannot supply our company (or any others) with a Certified Organic Certificate.

The confusion with our competitors is that they use the ECO-CERT Certification as being Organic – which it CLEARLY IS NOT.

SunFX chooses to call ourselves ALL NATURAL- ORGANIC as we felt this would be misleading for all concerned.

Remember, when reading ingredient listings, if a product such as Spray Tanning Solution ANY kind of alcohol and/or parabens, it cannot be called 100% organic.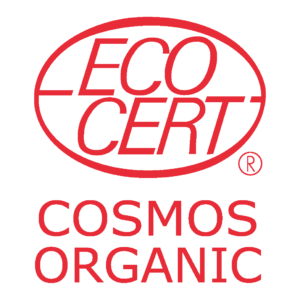 Once you have taken the following quick quiz we can move onto Tanning Solutions. Make sure to note any questions you may have that were not covered. You can then email them through to us for support. We want to make sure that we fill in any gaps we may have missed for you.