You have almost completed your certificate. So what do you now do
Practice, Practice, Practice
I want you to gather your models. These willing people need to be different sizes, shapes, skin tone and skin condition.
Anyone can spray a flat chest dewy skinny person. You need to challenge yourself!
What is important is for you to build confidence and technique expertise spraying clients with: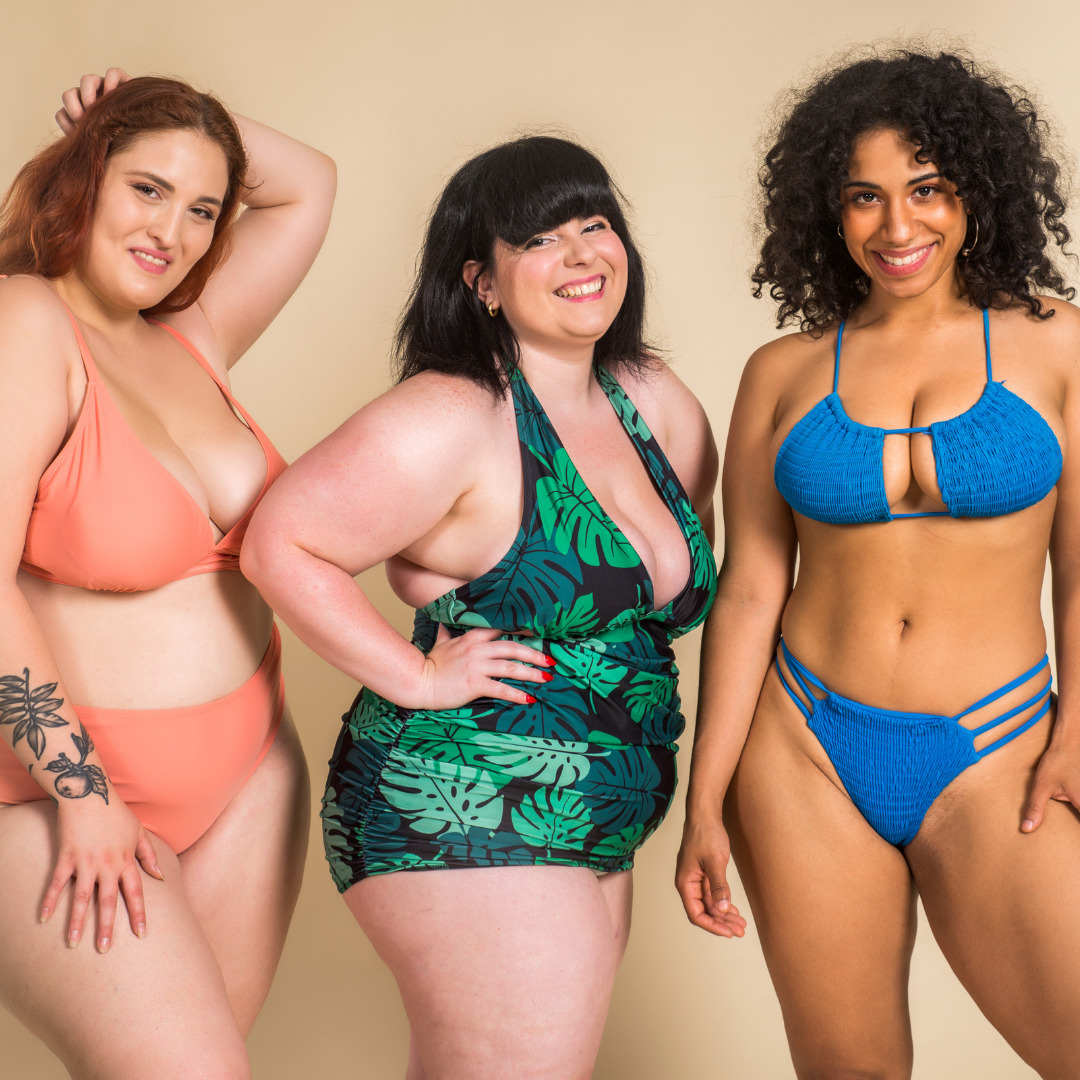 boobs
skin folds
tummys
saggy butts
hair
dry skin
Spray using different DHA levels and different bronzers so you can see the different outcomes.
You then need to make sure that you can assess your handy work 24 hours, 3 days and 5 days post tanning. This is super important.
You need to critique:
color result- this is your chance to understand the DHA color reaction on different skin tones suing different levels
evenness of color – did you miss anywhere
hands and feet color – did you apply too much
areas that you thought may have had too much or too little solution
armpit color
if they had dry skin- what happened
is it wearing evenly
check how they are looking after their tan
The only way to become a competent technician is to practice and learn from looking at your results.
Should you run into any issues and are not sure why make sure to consult our troubleshooting guide.
If you don't find your answer there then reach out to SunFX directly.
Further Support
Thank you for taking the time to complete your certification.
If you feel that we missed content or you need further clarification, let us know as we are here to offer you guidance and support.
Now you can complete the final quiz and then print off your certificate.
Happy Tanning!