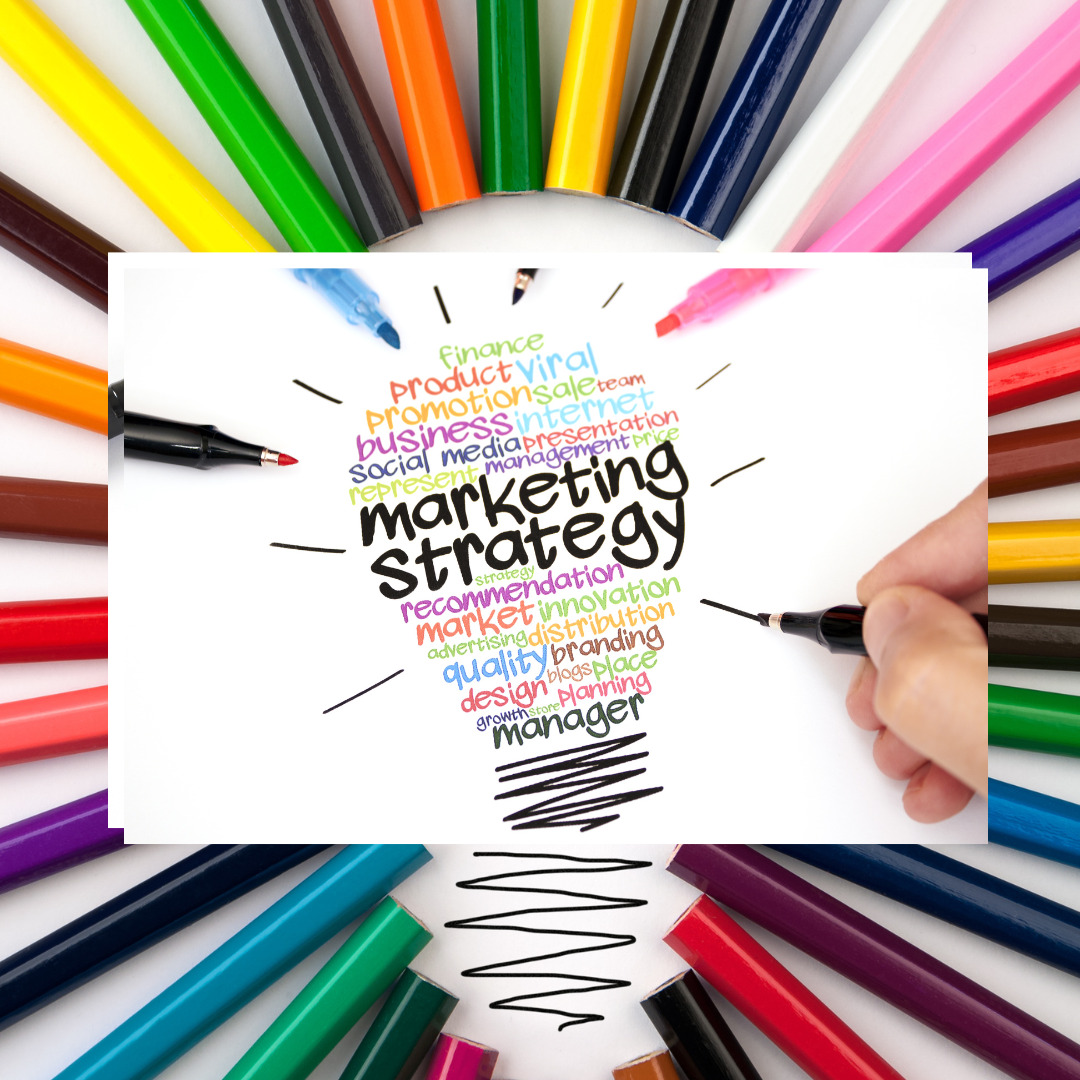 This is a beginners guide to help market and grow your sunless business.
The aim is to give you broad direction and to get you thinking of what you need to do and how you might achieve it depending on your personal situation.
We won't be covering all the legal 'stuff" that is required to establish a business as every state and personal situation varies.
We have also included a couple of brainstorming templates to help get your started.