Looking for that fresh off the beach rich chocolate tan no matter your skin tone?
Caribbean Chocolat is a blend of our signature Organic Caramel, EcoCert DHA and organic skin hydrators
Rinse time is 5 to 8 hours
Develops into a rich tan that retains an incredibly natural appearance
Add one of our unique Additives to help increase the uptake of DHA and provide a full skin conditioning treatment
Select the Solution Level that matches your natural skin tone for the perfect result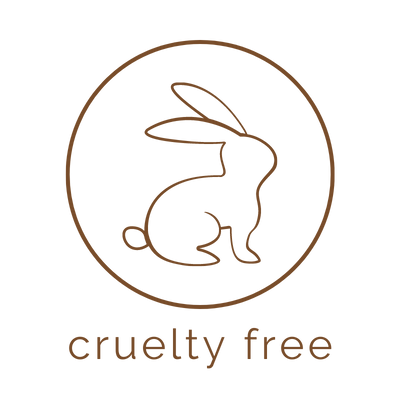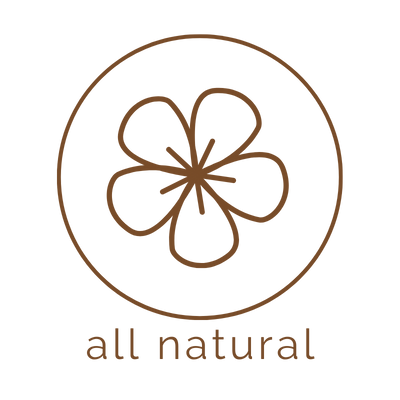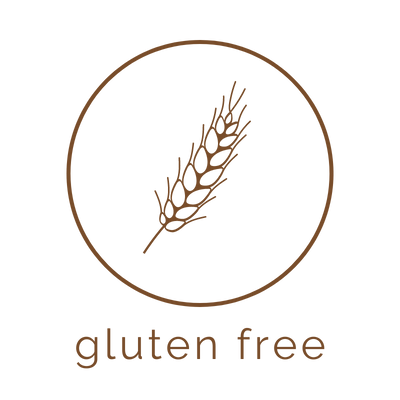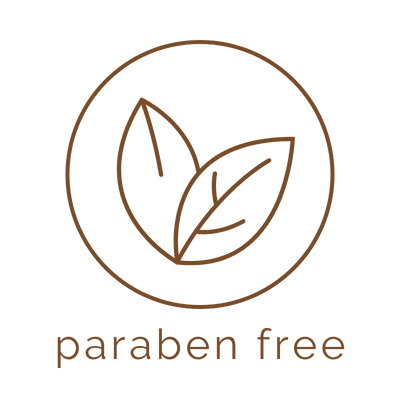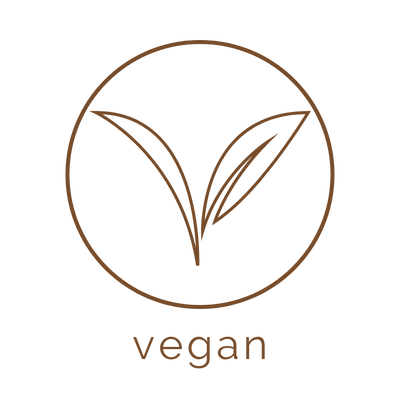 New to tanning or a seasoned pro, this is the tanning solution for you
DHA Strength 8%, 11% and 14%
Select from Light, Mid, Dark depending on your natural skin tone
Developing time 5 to 8hrs before first rinse when the correct level is matched to skin tone
Can be left on for longer to absorb more DHA
Wears incredibly well with little to no patchiness at the end of your tan's life
Tans with proper care and application will typically last 7 to 10 days
One application 30-40 mls
Can be used in ALL HVLP Spray Tanning Equipment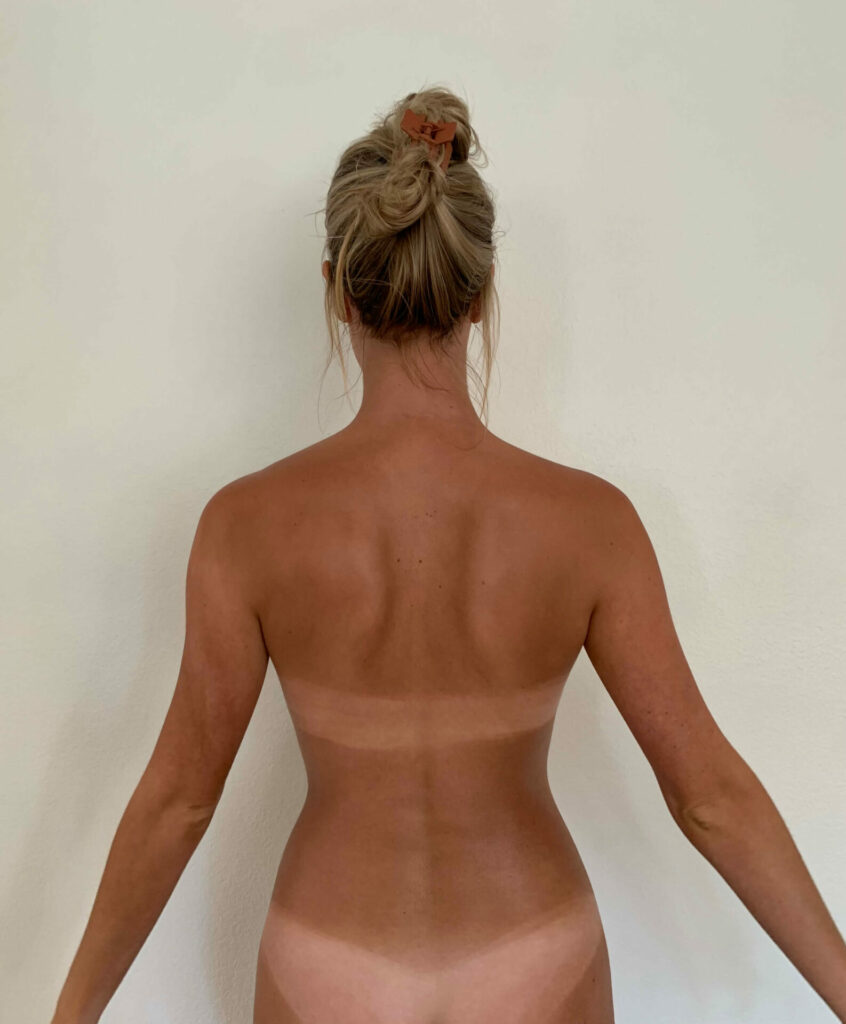 Purified Water – Distilled and Purified
DHA (Eco Cert) – Only sourced from Europe
Organic Carmel – Our signature liquid bronzer
Organic Aloe-Enzyme rich, antioxidants, Vit A & C, Anti-inflammatory properties
Organic Green Tea-Powerful antioxidant helps fight aging and free radical damage
Coconut- Helps bolster skins protective layer, keeps skin supple & hydrated
Step 1– Assess the skin tone & then select the style of bronzer:
None- Clearcoat is your choice

Original

or

Rapid Tan–

Classic sun kissed bronzed tone

Caribbean Chocolate

or

Caribbean Rapid-

Straight off the beach warm glow

Violet Royal- Designed for a deeper base and those with a yellow based skin tone

Mocha Xpress-

A warm blend created primarily for skin types 3 and above
Step 2 – Select strength
Light Summer – popular for first time tanners, fair skin multiple application techniques
Mid Summer – A good one size fits all. Popular for those with some DHA-tanning experience
Dark Summer- Popular for experienced technicians, olive or dark tones & those wanting max color
Step 3 – Select Standard or Rapid rinse solution
Clean and prep skin prior to spraying.
Offer client accessories such as hair net, g-string & nasal filters.
Make sure to use SunFX Sticky Feet to protect the soles of the feet from discoloration.
You are now ready to tan!
Apply one generous coat- or two light coats.
Rinse time is 5 to 8 hours. Remember color takes 24 hours to fully develop.
Note- can be left on for longer if more color is required.
To maximize the clients experience use SunFX Enhancements Drops, scent drops & after spraying a quick dusting of our gorgeous finishing powder