Add a touch of luxury to your clients tanning experience
NEW Easy to use shaker top
See what the hype is all about
Use after completion of a spray tan to remove any post tan stickiness
Helps with any post tan odor as the scents are AMAZING!
Our subtle bronzed translucent light powder provides a sheer, flawless finish that doesn't clog pores
Take to your spray tan session and apply with one of our large ultra soft fan powder brushes
Aromas are tantalizingly delicious
3 sizes to select from
TALC FREE – GLUTEN FREE – SILCA FREE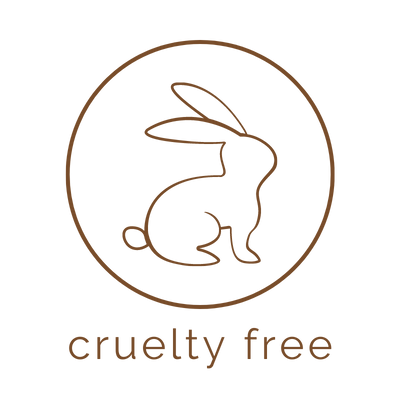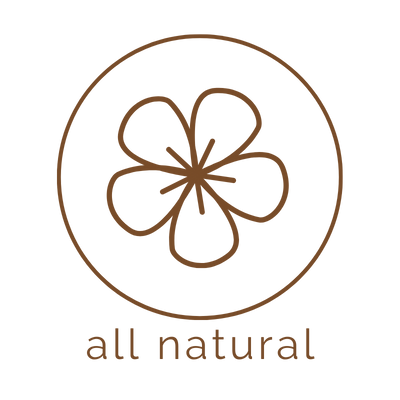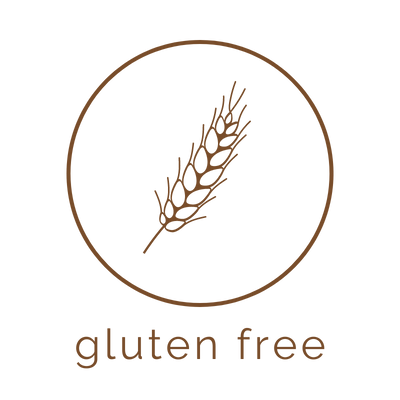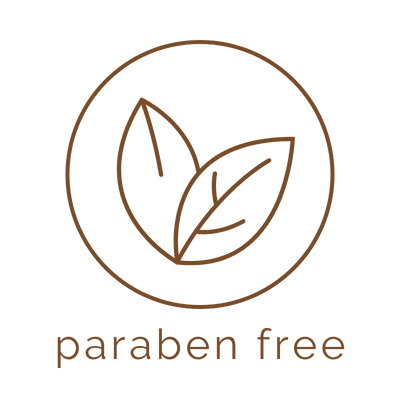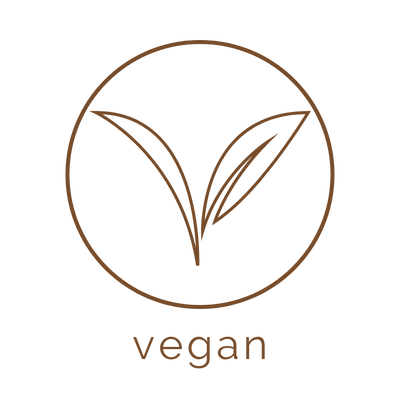 Our finishing powder has a cult following!
Sheer flawless finish
Available in matte & shimmer
Controls post-spray odor
SunFX Finishing Powder is kind & gentle on the skin
Talc and Gluten Free
Skin toned to blend with your tan
Add that extra luxurious touch to your clients tanning experience
Delicious scent of either the tropics or lemongrass/mint
Perfect for non tanners for sweat control such as your Choachella trip!
Hand crafted by SunFX America from ethically sourced ingredients
Buy a large Fan Brush and save!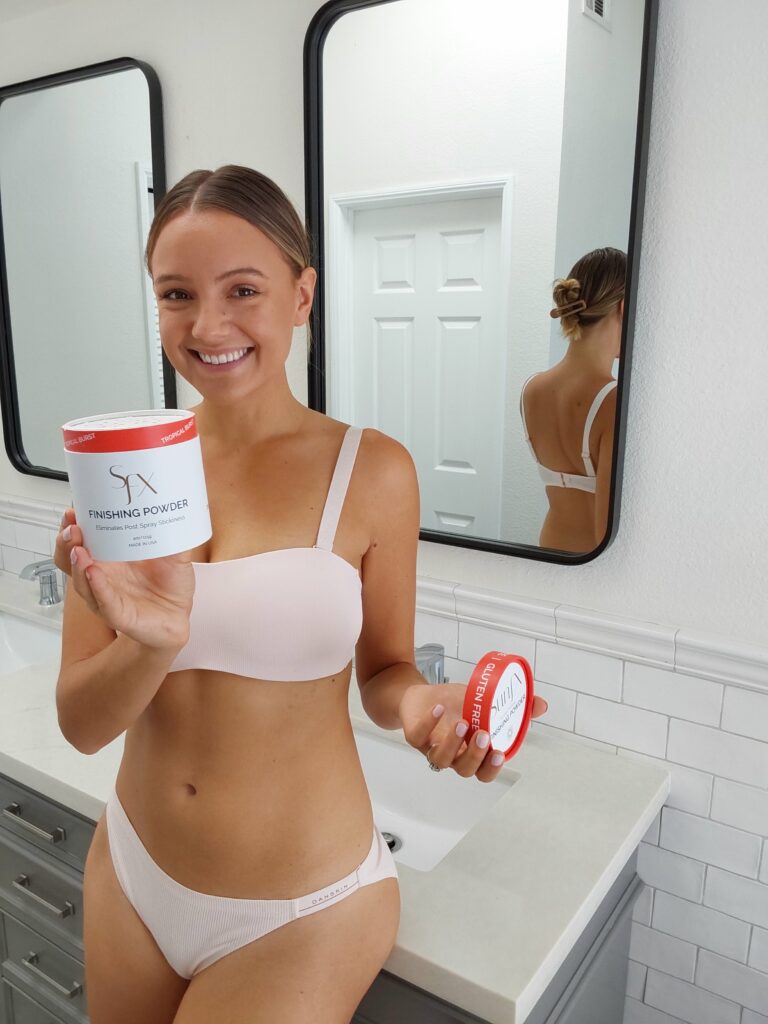 Organic Tapioca
Organic Arrowroot
Organic Corn Starch
Mica's- for the color and shimmer
Natural Fragrance
Apply post your spray tan or application of an at home self-tanning product
Using a SunFX Fan Brush, dust a generous amount of powder over areas prone to stickiness and body skin folds
Areas such as behind the knees, under chest and decolletage will benefit from an application of powder
Disposable pads or powder dispenser can also be used to apply
TIP – apply and then use air from system hose to remove excess powder