Achieve the perfect spray tan or self tan result
SunFX prep spray will gently exfoliate & cleanse the skin whilst also preparing the skin for optimal absorption of DHA
Nutrient-enriched, balanced toner that instantly hydrates and brightens the skin, providing the perfect base for an even, longer-lasting tan.
Contains potent active Australian Native extracts that balance and brighten the skin and work as a natural skin barrier.
A high end, all natural prep spray you won't regret using on your skin!
Features our additive cheeky sunshine scent- açai, coconut, tonka bean, sandalwood and exotic musk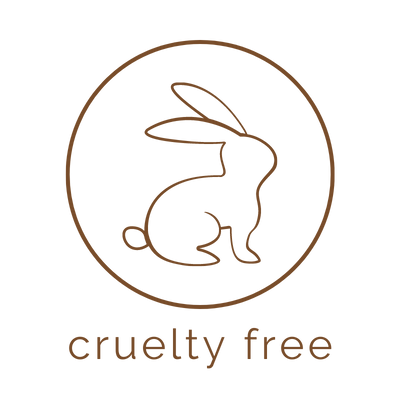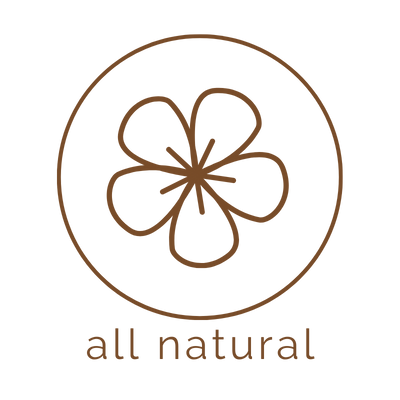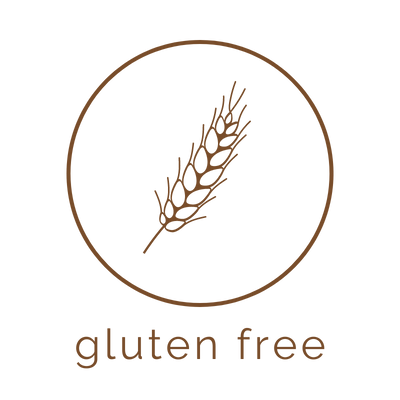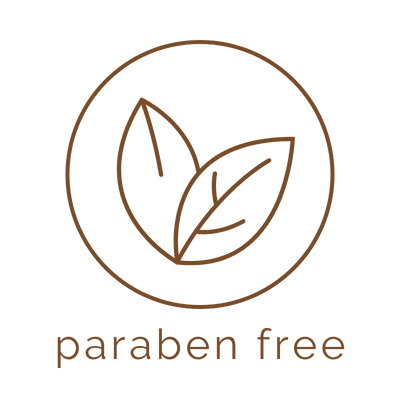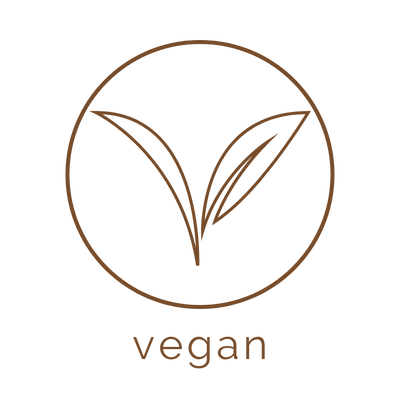 Cleanses the skin's surface by eliminating oils, makeup, lotions, and deodorant residue, enabling clients to achieve the best results from sunless tanning solutions
It's now easy to remove makeup or lotion from a client's skin immediately prior to their spray tan
Gently pH balanced to suit all skin types
Will not deplete the skins moisture content
Size: 8fl oz | 237ml
Hero ingredients:
Aloe Barbadensis-heals, protects and is a potent moisturizer
Witch Hazel– a natural, gentle astringent that helps remove grime as well as hydrating the skin
Kakadu Plum– the wonder from down under- this super antioxidant has 5 times the Vit C of blueberries
Kangaroo Paw – protects your skin from external aggressors and leaves skin looking smoother & firmer as targets fine lines and wrinkles
Watermelon Extract – helps improve skin redness and locks in moisture
di Panthanol (Vit5) – improves hydration, reduces water loss and maintains skin elasticity & softness
also contains deionized water, glycerin, leuconostoc/radish root ferment filtrate,fragrance, fd&c red40
Spritz a generous amount of SunFX Prep Spray all over the body, including the face.
Areas that have the remains of lotion, makeup or deodorant can be saturated and then wiped down with a gentle cloth.
Our prep spray can also be applied using your HVLP spray tan machine & applicator.