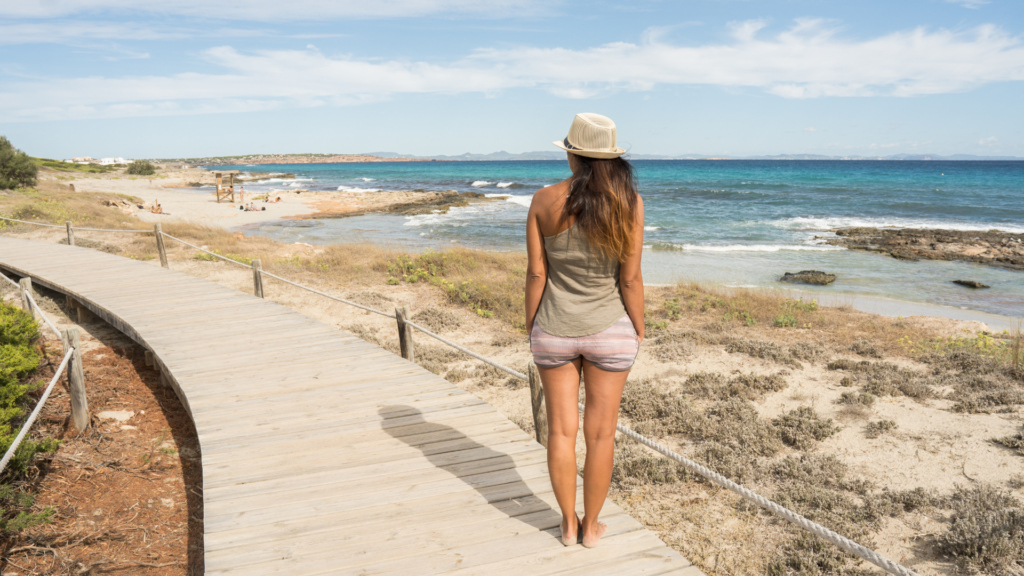 The groundbreaking sunless tanning solution that is redefining the way we achieve a natural,
radiant glow without the harmful effects of UV rays. Let's explore the exceptional
features and benefits that make Violet Royal the perfect choice for a sun-kissed complexion all year round.
The Power of Violet-Based Formulation
At the heart of Violet Royal's exceptional results lies its innovative violet-based formulation.
Unlike traditional tanning solutions that may result in unnatural orange hues, Violet Royal's violet undertones
create a beautifully balanced, deep tan that complements all skin types. The avoidance of over-absorption of DHA
ensures an authentic, bronzed appearance, as if you've spent days basking in the sun.
Natural & Safe Ingredients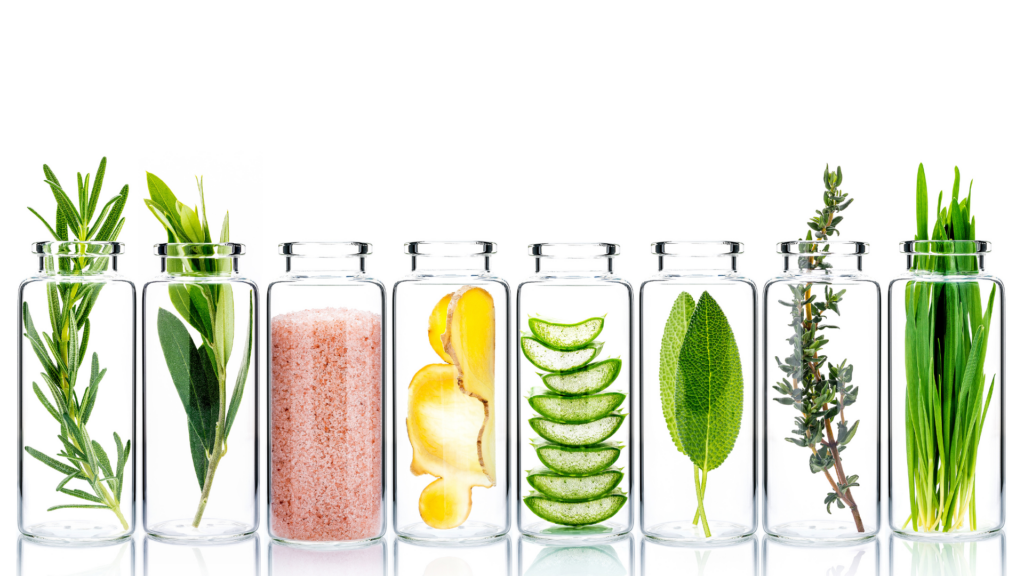 Your well-being is our top priority at SunFX America. That's why Violet Royal is crafted using only the finest natural ingredients, free from harmful chemicals like parabens and sulfates.
With our dedication to safety, you can achieve a gorgeous tan without compromising your skin's health.
Suitable for All Skin Tones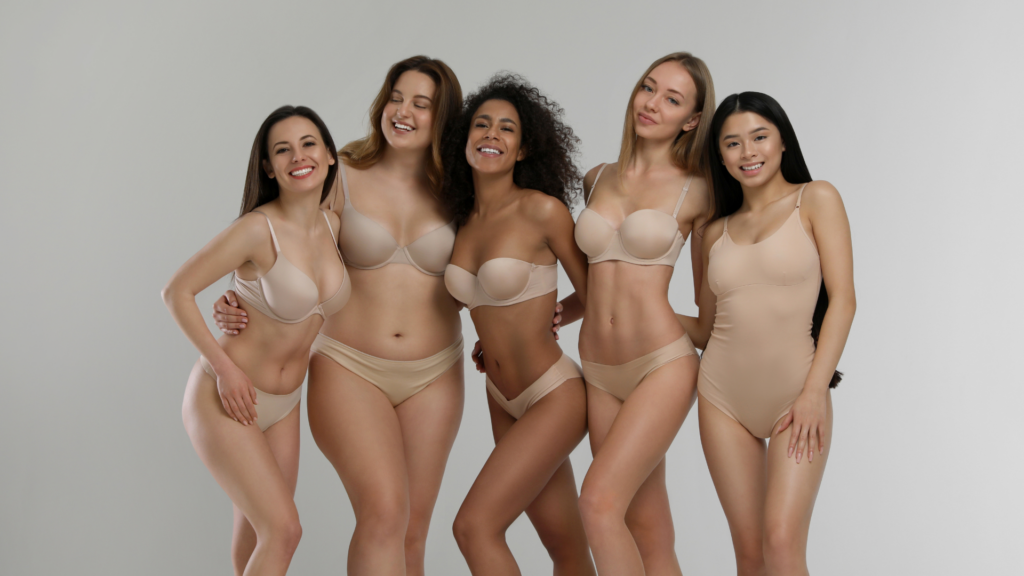 Violet Royal prides itself on being the ultimate inclusive tanning solution. It effortlessly adapts to various skin tones, ranging from fair to deep, ensuring that everyone can achieve their desired level of tan without fear of looking unnatural.
Embrace your unique beauty with the confidence of a flawless tan that complements your skin tone.
Harnessing the Power Australian Nature
Kakadu Plum, Kangaroo Paw, and Finger Lime Extracts: A distinctive aspect that sets Violet Royal apart from other tanning solutions is its remarkable blend of natural extracts, carefully selected for their skin-loving properties. Let's explore the benefits of the five-star ingredients: Kakadu plum, kangaroo paw, and finger lime.
Kakadu Plum
A Potent Antioxidant Boost: Native to Australia, Kakadu plum is celebrated as a superfood for the skin due to its exceptionally high vitamin C content. This powerful antioxidant fights free radicals, which can lead to premature aging and skin damage. By incorporating Kakadu plum extract into Violet Royal, we not only provide a stunning tan but also deliver a nourishing and rejuvenating treatment with every application.
Kangaroo Paw
Deep Hydration and Skin Soothing: Hailing from the southern regions of Australia, the kangaroo paw plant offers more than just its intriguing name. Its extract is enriched with beneficial compounds like flavonoids and essential fatty acids, working harmoniously to deeply hydrate and soothe the skin. With Kangaroo Paw as a key component in Violet Royal, you can relish a tanning experience that leaves your skin feeling supple, smooth, and cared for.
Finger Lime
Enhancing Skin Elasticity and Brightness: The finger lime, also known as the "citrus caviar," is a unique fruit indigenous to Australia. Its extract serves as a natural source of alpha hydroxy acids (AHAs), promoting gentle exfoliation and revealing a brighter complexion. Additionally, the abundance of vitamin E in finger lime helps improve skin elasticity and reduce the appearance of fine lines, ensuring your tan looks flawlessly natural and radiant.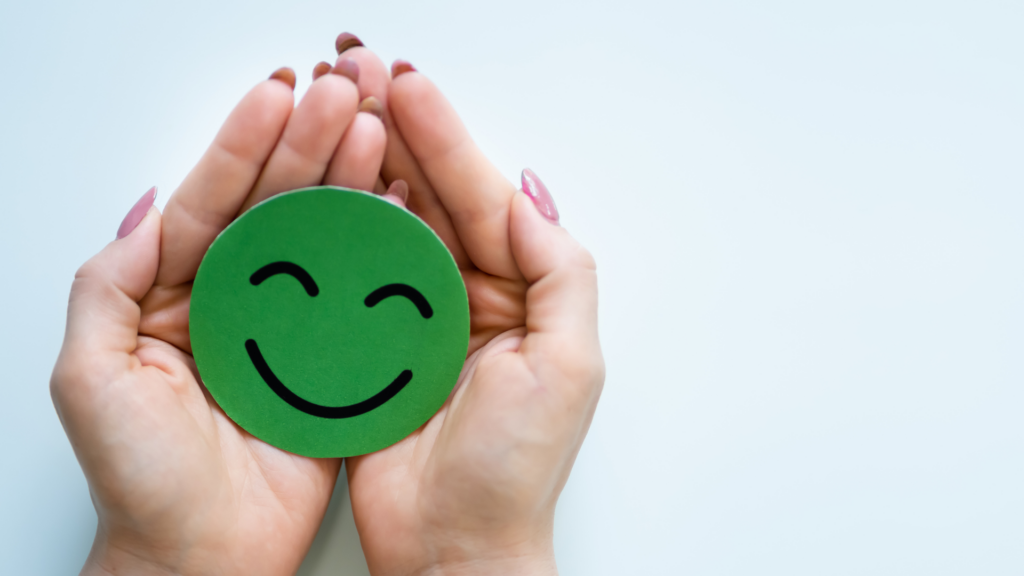 Still unsure about the wonders of Violet Royal? Don't just take our word for it! Read what our delighted customers have to say about their experiences with Violet Royal. Their real-life success stories showcase the transformative power of this innovative tanning solution.
In Conclusion
SunFX Violet Royal is the ultimate sunless tanning solution, backed by nature's finest extracts and designed with your skin's health in mind. Embrace a radiant tan that accentuates your unique beauty, courtesy of SunFX Violet Royal! Try Now. First time clients receive 20%OFF