Clear H2O Bronzing Mousse
Our Clear Bronzing Foam Is back ONLY better!
Our clear bronzing foam produces a rich, sunkissed, natural glow without the worry of bronzer transfer.
Go from pale to a natural glowing tan
Ideal for those that like minimal ingredients
Compliments all skin tones
Deeply hydrating
No orange tones
No fake tan odor
Suitable for face & body
Jam packed with organic Australian native botanicals
Lightweight, fast drying formula
100% natural DHA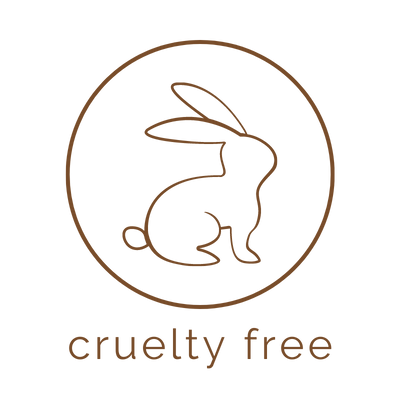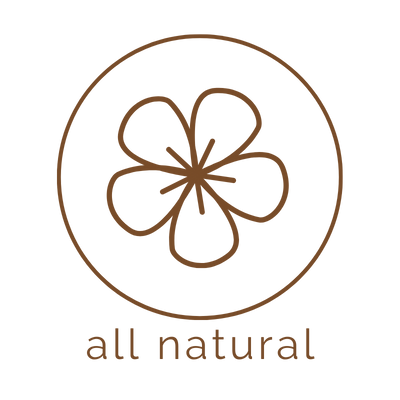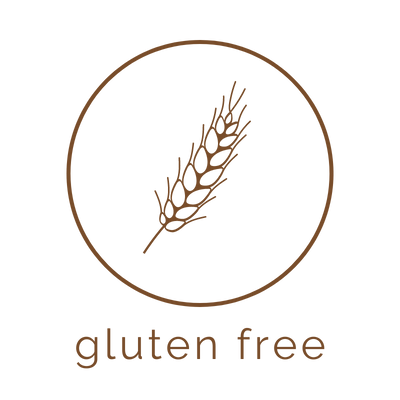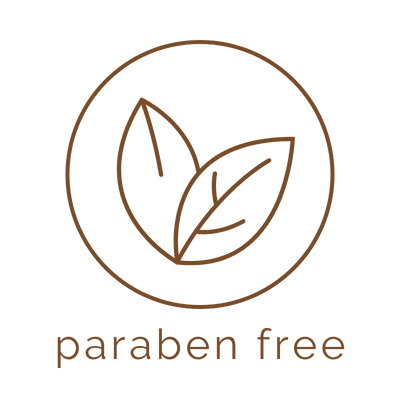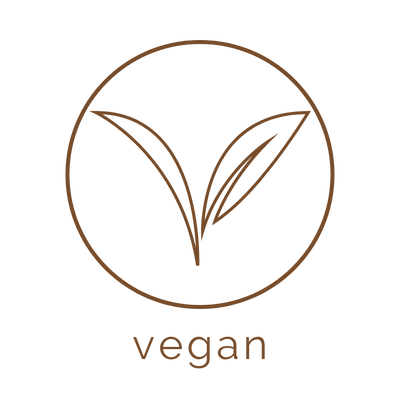 Clear H2O Bronzing Mousse
Say goodbye to tanned sheets & hello to a gorgeous glow
Watch the magic as your skin slowly deepens in color over the course of 1 to 8 hours.
The end result is a glowing natural sunkissed tan.
Lightweight, streak free application that doesn't smell or feel sticky.
Moisturize and nourish your skin whilst you build your gorgeous natural glow.
Infused with the latest in super potent skin loving ingredients-Kakadu Plum & Finger Lime Caviar. These "wonder" extracts deeply condition skin & help to improve tan longevity.
Create a light to dark tan.
Like all SunFX products our mousse is organic & all natural.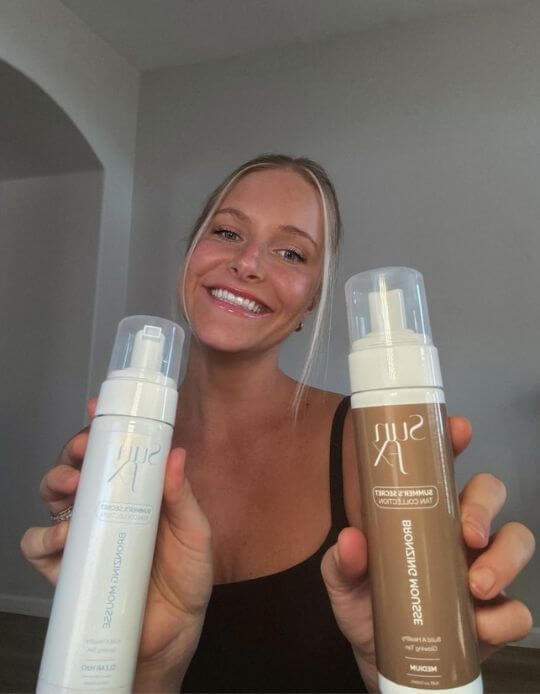 Hero Ingredients
DHA (Eco Cert) – active tanning agent. Only sourced from Europe
Kakadu Plum – has the highest recorded source of Vitamin C in the world
Finger Lime Caviar – skin-brightening and anti-aging effects when applied topically
Organic Aloe – enzyme rich, antioxidants, Vit A & C, Anti-inflammatory properties
Organic Green Tea – powerful antioxidant helps fight aging and free radical damage
Vitamin B5 – helps the skin retain moisture, while providing protection and enhancing the natural repair process
Remaining Ingredients: purified water, glycerin, 1,3-propanediol (GMO Free), capryl/capryl glucoside, sodium lauryl sarcosinate, benzyl alcohol (ECO CERT), dehydroacetic acid (ECO CERT), citric acid
For best results apply to clean, exfoliated skin.
Using a SunFX Tanning Mitt or SunFX Application Brush, gently massage a small amount of foam onto skin and spread evenly until absorbed.
Use sparingly, remember to only apply a very small amount of foam to the feet, knees and back of hands as these areas tend to over-absorb.
Wash palms after application.
Avoid perspiring and water for 6 hours after application you are then free to rinse the bronzers off.
Your color will continue to develop over a 24hr period
Do not apply more than one coat per day until you see the finished results.
Re-apply as needed to further enhance your tan.
Store your product in a cool, dark place- can even be refrigerated.
Experiencing a foaming issue?
Simply pull off pump depressor, rinse it and the top of the pump with hot water then replace.
If pump won't depress, loosen the top to release the air-lock then re tighten.