Gradual Tan Extender Lotion
At home tanning couldn't be easier
Gradually build a beautiful & completely natural looking tan in just one to two applications
Deep conditioning ingredients that extend the life of a salon spray tan
Infused with organic botanicals and natural emollients to nourish & hydrate your skin
Bronzer free moisturizer that delivers a superior natural color
For face and body application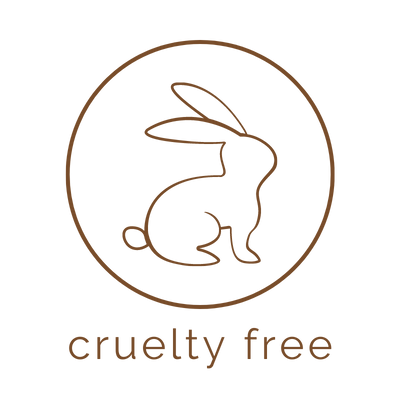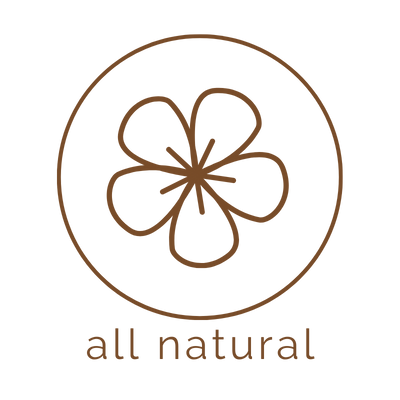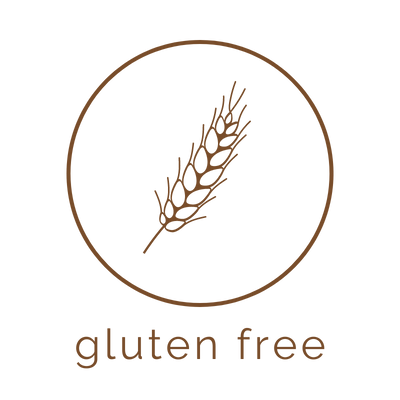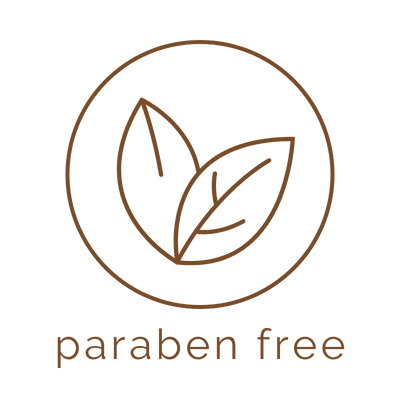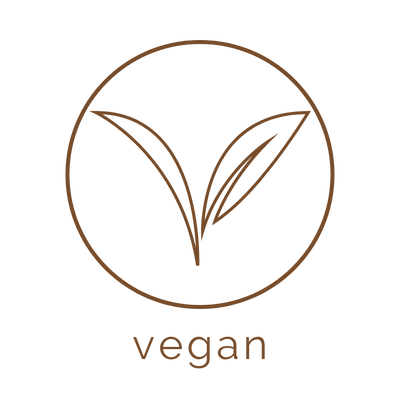 Gradual Tan Extender Lotion
Hand Crafted by SunFX America from ethically sourced ingredients
3 in 1: gradual tan, tan extender, complete skin hydrator
Clear application to prevent staining
Odor Free
Streak-free
No Orange Tones
Infused with Aloe, Vit A,C,E & Coconut
Packed full of Shea Butter, Almond Oil & Jojoba Oil
Available in unscented and scented
Hand Crafted by SunFX with our unique self tanning formulae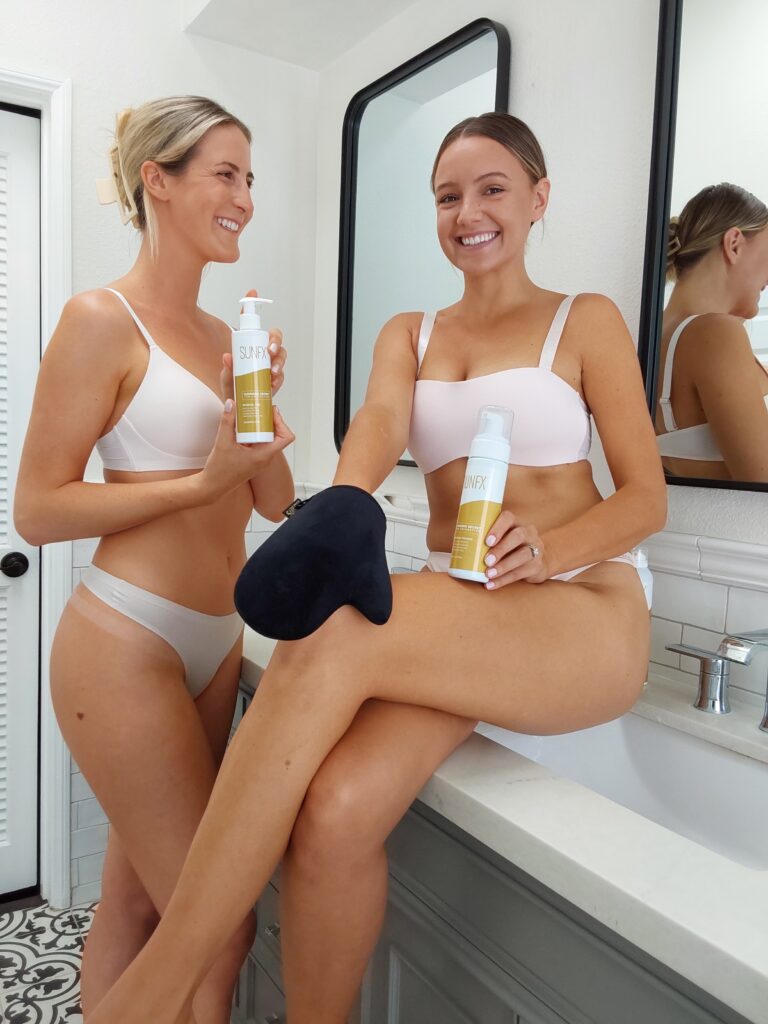 Purified Water- Distilled, purified spring water
Dihydroxyacetone- active tanning ingredient
Soybean Oil- Strengthens the skin's moisture barrier. Rich in Vit A & Omega Acids
Shea Butter- Softens & hydrates skin. High in antioxidants
Sunflower Oil- Strengthens the skin's barrier. Rich in Vit A & Omega Acids.
Hydrolyzed Silk- Man made amazing moisture retention properties to condition skin
Aloe Barbadensis- Enzyme rich, antioxidants, Vit A & C, Anti-inflammatory properties
Jojoba Oil- boosts skin glow, antibacterial properties, softens and moisturizes
Sweet Almond Oil- High in Vit A, E, Zinc & Omega 3
Caprylic/Capric Glycerides- Antioxidant made from Coconut Oil
Glycerol Sterarate- Natural vegetable fatty acid. Forms protective barrier to prevent moisture loss
Isopropyl Myristate- Moisture locking emollient. Enhances penetration of other ingredients
Cetearyl Alcohol- Emollient that soothes and heals dry skin
Triisopropanolamine- amino acid emulsifier
Iodopropynyl Butylcarbamate- preservative to give you a chance to use your product before it goes yuk
For best results apply to clean, exfoliated skin using our SunFX Body Polish and Exfoliating Gloves.
Using palm of hand or a SunFX Applicator Brush or glove gently massages a small amount of lotion onto skin and spread evenly until absorbed. Remember to only apply a very small amount of lotion to the feet, knees and back of hands as these areas tend to over-absorb.
Wash hands with soap after application.
Avoid perspiring and water for 4-6 hours after application.
Your color will continue to develop over a 24hr period
Re-apply as needed to further enhance your tan.
Store your product in a cool place
TIP – If using after a spray tan we suggest waiting 24hrs before first application. Apply as needed to extend or further build color