Hydrating Botanical Tanning Mists are designed for the face, neck & body touch-ups
Build a gorgeous bronze glow or even out skin tone whilst also nourishing and conditioning your delicate skin in as little as 4 to 6 hours.
Choose from either:
Calming Rose
Cooling Cucumber
Coconut Bliss
Enriched with Hyaluronic Acid, Botanical Extracts, Conditioning Hydrosols
Rich in protein building blocks, to help nourish and condition your delicate face and décolletage
Free from dyes and artificial fragrances
Natural refreshing scent and ingredients
Large 4oz micro mist bottles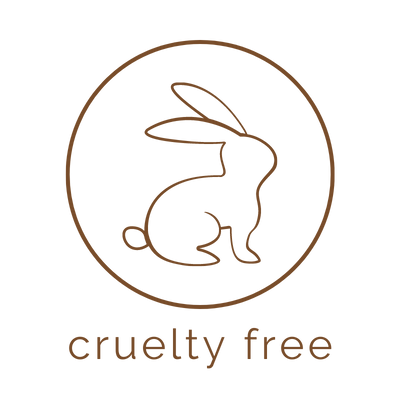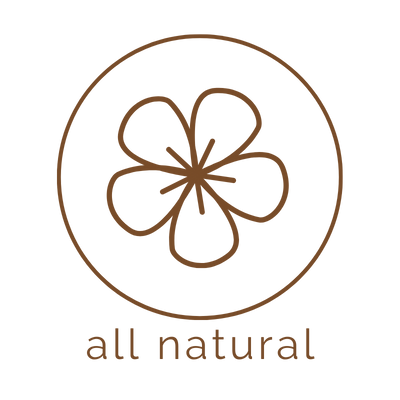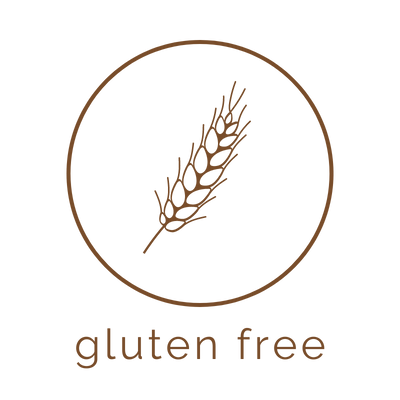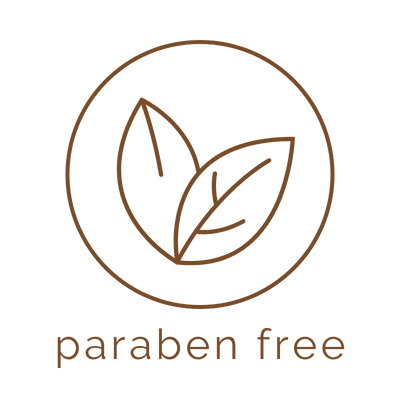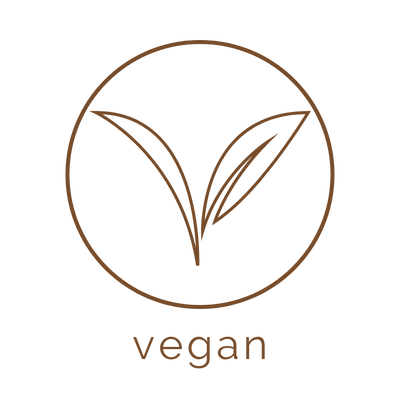 Hand Crafted by SunFX America from ethically sourced ingredients
Build an illuminating bronzed glow with our ultra hydrating anti aging ingredients
Contains Hyaluronic Acid to promote collagen growth & lock in moisture
Rich in pure botanical hydrosols that nourish & hydrate
Packed full of antioxidants
Complements all skin tones
Never sticky or messy to apply
No orange tones
No fake tan odor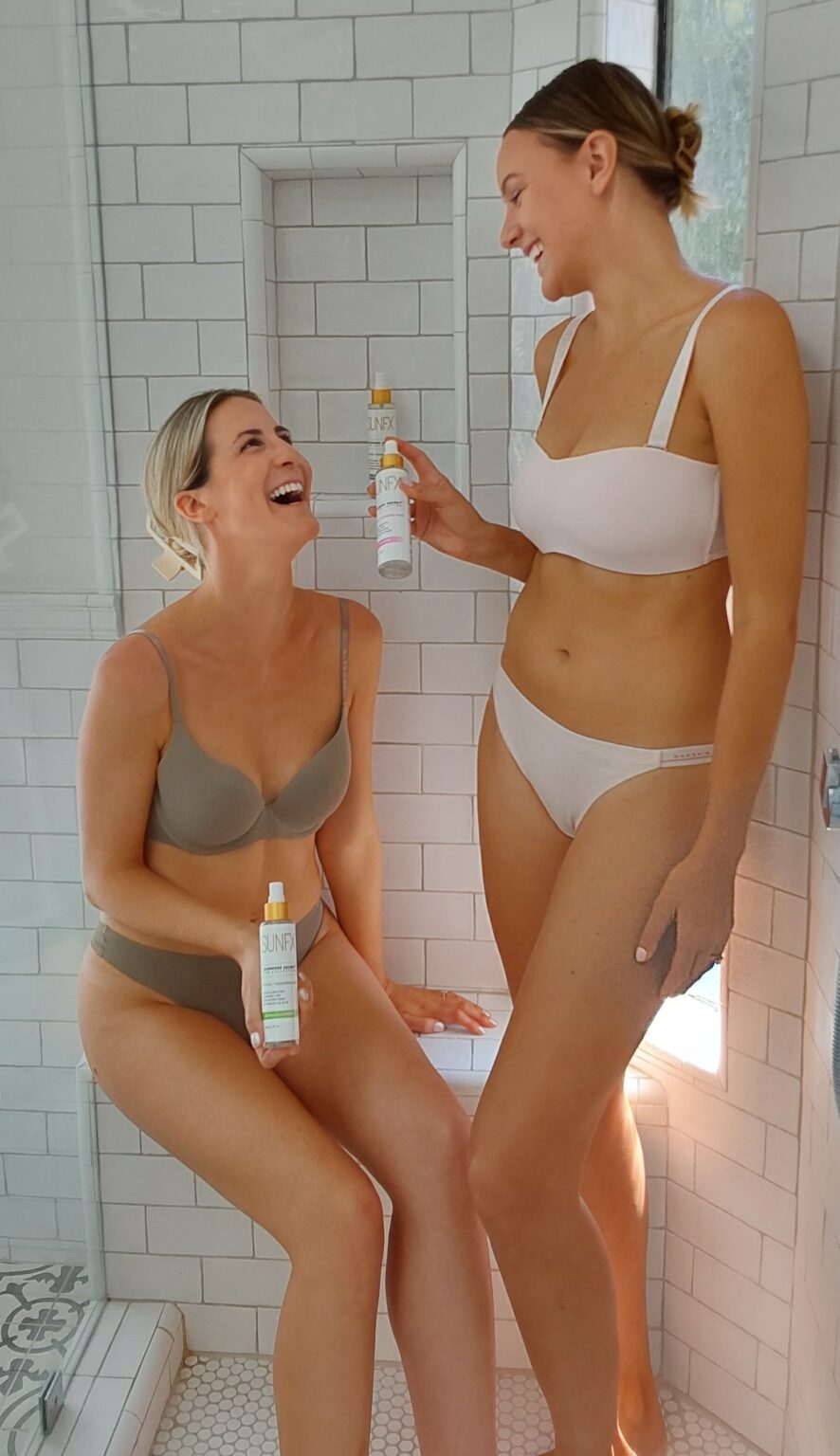 The hero ingredients:
ECO Cert DHA- COSMOS approved all natural plant based tanning agent
Hyaluronic Acid- Promote collagen & moisturize
Coconut Extract- Nourishes & hydrates (coconut bliss)
Rose Hip Extract– Anti-inflammatory properties & helps combat the effects of the sun due to their bioflavonoid content
Coconut Hydrosol- Moisturizes & nourishes your delicate skin (coconut bliss)
Cucumber Hydrosol- Soothes & protects (cooling cucumber)
Geranium Hydrosol– Eliminates dead skin cells, tightens skin and promotes the regeneration of skin cells and diminishes signs of aging
Rosewater- Soothes skin irritations, reduces skin redness and contains antioxidants (calming rose)
Sodium PCA– Highly water absorbent amino acid. PAC is hygroscopic meaning it absorbs moisture from the air
Cucumis Sativa (Cucumber) Fruit Extract– Cleanses your skin, improves skin tone and improves circulation
Chamomilla Recutita (Chamomile) Flower Extract– Soothes dry skin and promotes healing and skin irritation
Calendula Officinale (Marigold) Flower Extract– Research shows many benefits including anti-peptic, antibacterial, antifungal and anti-allergenic activity
Synphytum Officinale (Comfrey) Extract– Comfrey is a call proliferant, soother and healer. Comfrey contains allantoin a powerful soothing agent that promotes the growth of new skins cells
Aloe Barbadensis Leaf Extract- Aloe improves the skins ability to hydrate itself, aid in the removal of dead skin cells and help protect and rebuild your skin
Pro Vitamin B5– Firms the skin, reducing the amount of water lost. Attracts and retains water- an ideal ingredient to hydrate the face
Shake well before use
Close eyes and spray onto clean, dry skin. Apply evenly over face, neck and décolletage. Mist is easily absorbed into skin. Can be applied under makeup or over makeup with no need to rub or blend in
Can be applied with our SunFX Applicator Brush– dense, soft bristles allow for streak free gentle application
Within 4 to 8 hours, it develops into a gorgeous natural color that smells delicious due to the botanicals and hydrosols
Spritz as often as needed
If you have over-sprayed feel free to use a sponge to blend
For external use only
Wash hands after use to avoid tan transfer
We recommend a patch test 24hrs prior to use
Self tan may stain so take care on furnishings, fabric and light treated hair.
Can be spritzed over the entire body
Store in Fridge for a wonderful refreshing experience