Pro Freestyle Cordless Package
Get the perfect tan every time with our handheld spray tan applicator, your secret weapon for a flawless, natural-looking glow.
Our cordless applicator offers a new level of convenience, allowing you to get a salon-quality tan at home or on-the-go.
Take control of your tanning experience with our customizable spray nozzle, allowing you to spray your way to success with every use.
Keep that summer glow all year round with our handheld spray tan applicator, the perfect solution for a year-round, sun-kissed look.
Our lightweight handheld spray tan applicator is more than just a beauty tool – it's your ultimate companion for confidence and radiance.
Purchase our starter kit and save $$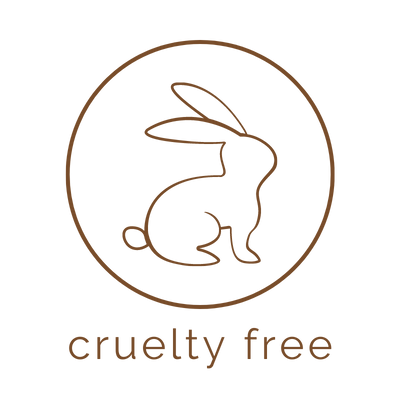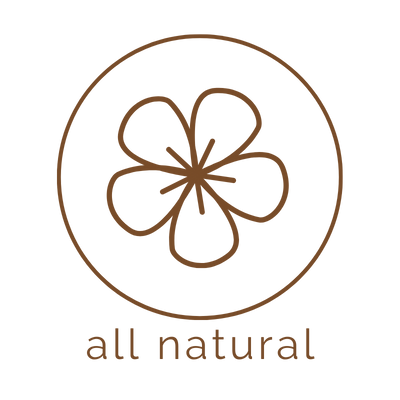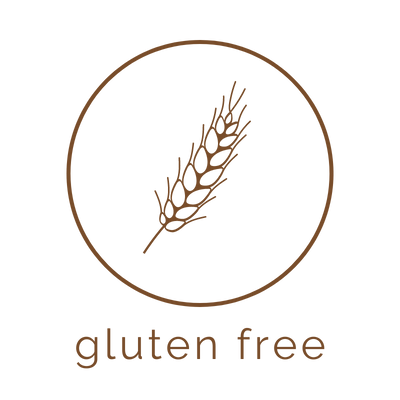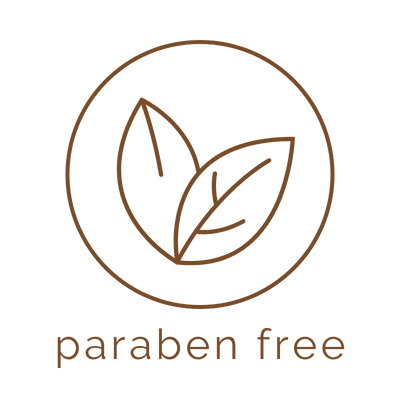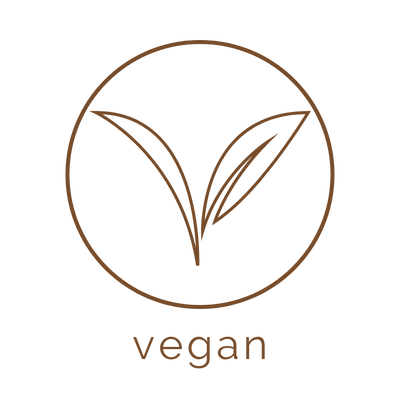 Pro Freestyle Cordless Package
Your personal tanning package
Starter Package: This kit includes all you need to kick off spraying tanning either at home or as tanning technician.
Tan your way: With our handheld spray tan applicator, you have the power to tan your way, with the perfect spray pattern and intensity for your unique needs.
The future of tanning: Embrace the future of tanning with our battery-operated handheld spray tan applicator, the perfect blend of innovation and style.
Spray tan like a professional: Our handheld spray tan applicator delivers a professional looking result every time, always ready to deliver the perfect tan with ease and convenience.
Fast charging: Battery charge is approx 25mins allowing you to comfortably tan 3 people before recharging.
Carry case: Your Pro Freestyle comes in a black portable carry case to keep it safe and clean.
Receive 40% OFF our Certification course when purchased with equipment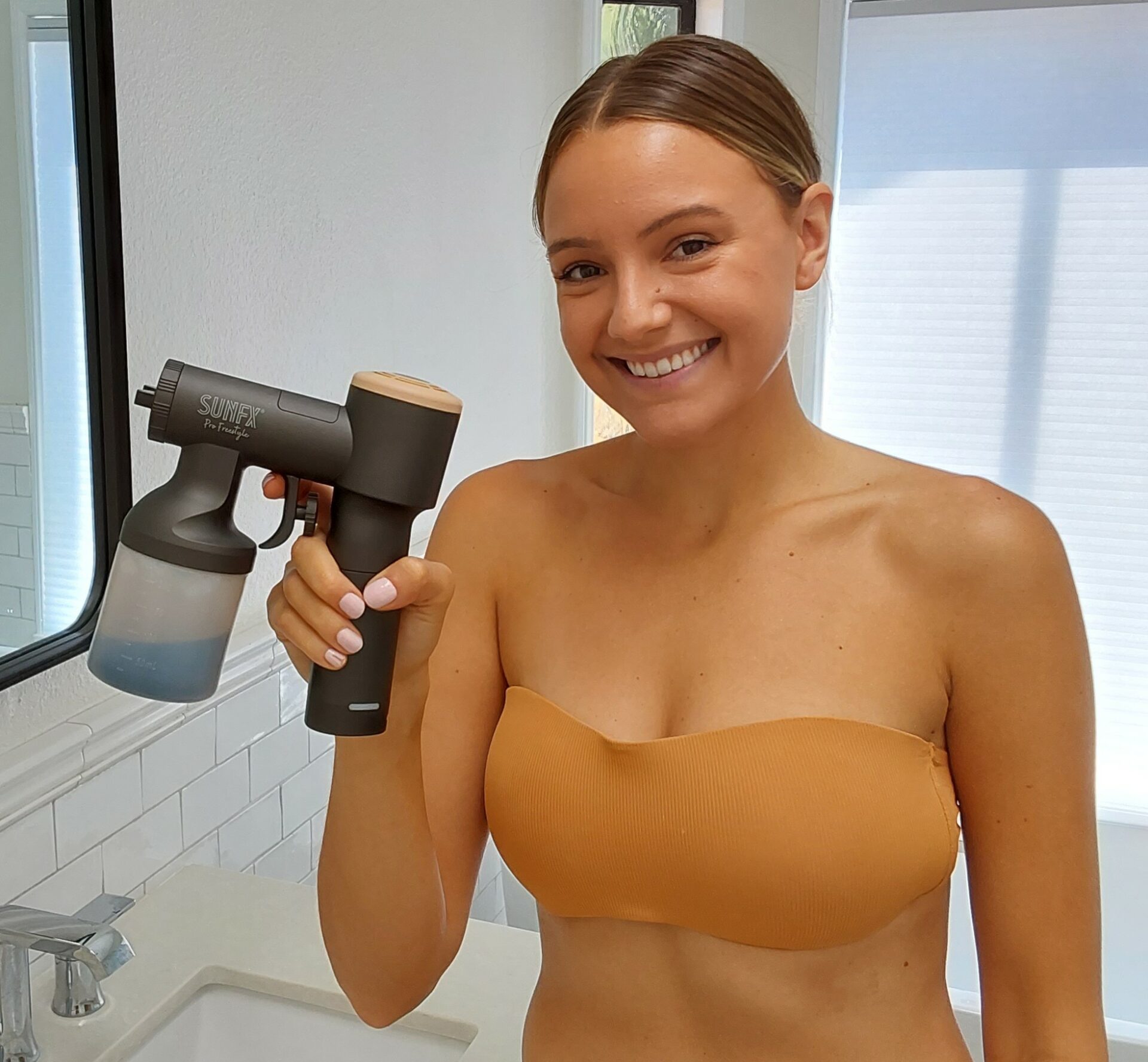 1 SunFX Pro Freestyle Cordless Hand Held Spray Tan Applicator
1 AC charging adaptor
1 Instruction manual
1 Portable padded carry case
1 SunFX pop up tent & carry bag
Mixed packed of SunFX Solutions- 100ml x 5
Accessory pack- 10 sticky feet, 10 hair nets, 10 disposable thongs, 10 salon care brochures
Finishing powder sample
12 months manufacturer warranty
Your Pro Freestyle comes with an easy-to-read manual. You can also watch our training videos.
Your spray technique using the Pro Freestyle is going to be exactly the same as when using our other equipment.
The only difference is how you will adjust the solution flow and that you can change the front nozzle to either horizontal or vertical spray pattern.