Scrub and Apply Your Off The Beach Glow!
The very best tan starts with proper preparation and best sunless tan products
Exfoliate with our gloves & deeply hydrating and effective body polish.
Our polish is crafted with organic turbinado sugar, walnut shells and skin loving ingredients such as coconut, kukui & passionfruit oils.
Using our handy microfiber glove apply SunFX ultra deluxe Self Tanning Mousse
Produces a rich, gorgeous, natural looking tan
Medium to Dark Color
Infused with organic botanicals to nourish & hydrate
What could be easier!
Your set comes in a SunFX Bath Bag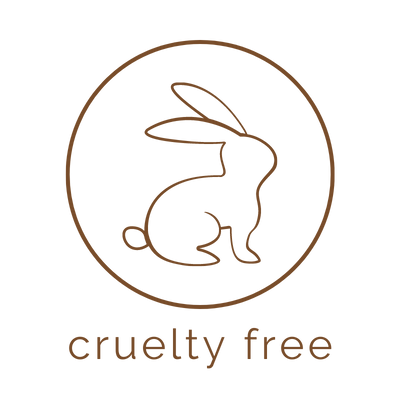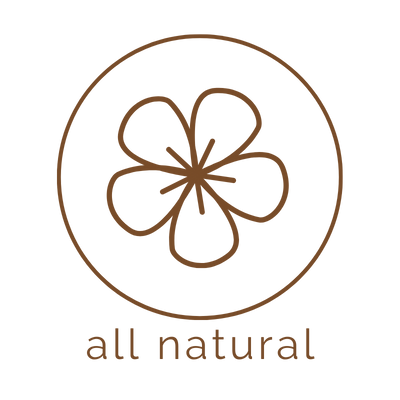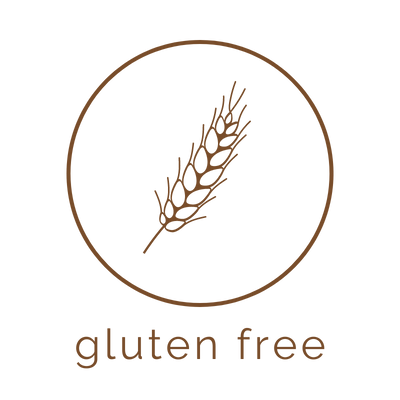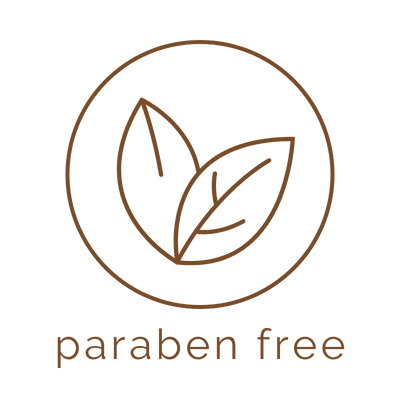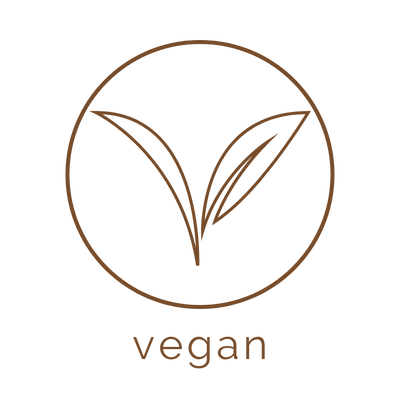 We have you covered with this handy kit
This 4 pack includes:
Macadamia Passionfruit– Remove dead skin, old tan whilst deeply hydrating
SunFX Summers Secret Deluxe Bronzing Mousse– Based on our award winning Caribbean Chocolat Solution
Pair of SunFX Exfoliating Gloves – Use with our Body Polish to prepare your skin for a flawless tan
Micro Fiber Tanning Mitt – Effortless application for your Bronzing Mousse
Products come in stylish SunFX Waterproof Toiletry Bag