Mobile Spray Tan Package – Pro Mini V2
Introducing the NEW Pro Series Mini V2: Your Compact Professional Spray Tanning Powerhouse
The Pro Series Mini V2 may be small in size, but it spray tans like a pro, making it a breeze to achieve that perfect glow.
The Pro Mini V2 is engineered to be both lightweight and highly efficient, incorporating all new features – handle, filter, stainless steel quick release hose & carry strap.
With the added flexibility of either our award winning Ezy Mist applicator or a standard HVLP spray applicator– the choice is yours!
When space is a precious commodity in your salon or day spa, look no further. The Pro Mini V2 is your solution for achieving exceptional tanning results without sacrificing floor space.
Comes with enough Solution to double your initial investment! What is stopping you?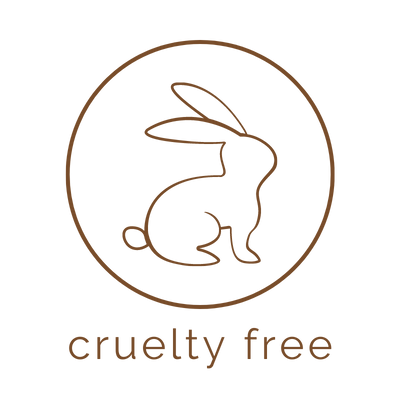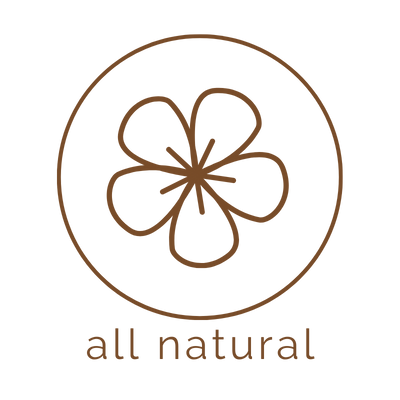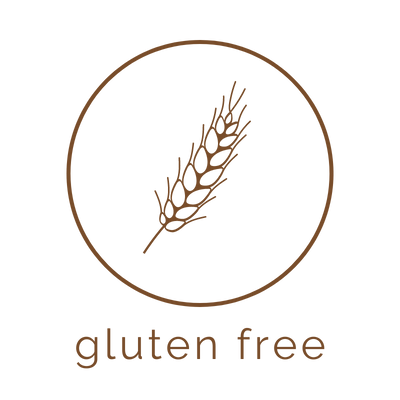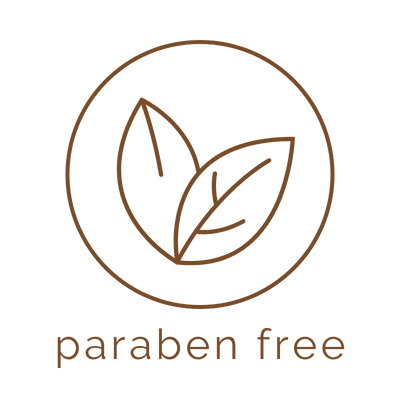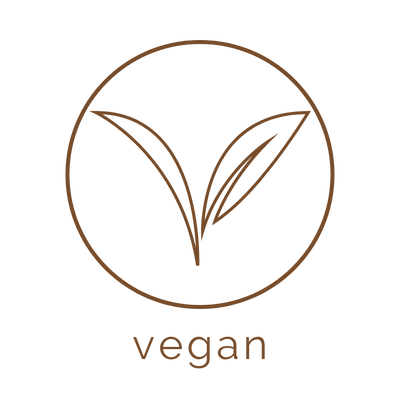 Mobile Spray Tan Package – Pro Mini V2
Complete Spray Tan Equipment Package
Looking for a complete spray tan kit to start your business.
SunFX Pro Mini V2 will handle the toughest & busiest tanning schedule.
This package includes everything you need:
New Pro Mini V2- heated air, filter, with handy carry strap & handle
Your choice of applicator- SunFX Ezy Mist or SunFX Pro HVLP
Large pop up tent
1 Large 33.8 Floz bottle of solution- enough for 25/30 clients
Prep spray, sticky feet protectors & more
Looking for training other than what you receive with your system- we have you covered. Take advantage of our virtual, online or face to face training
PRO TIP– Place your turbine to the side of your tent so it is not in the spray zone. That way it definitely stays squeaky clean.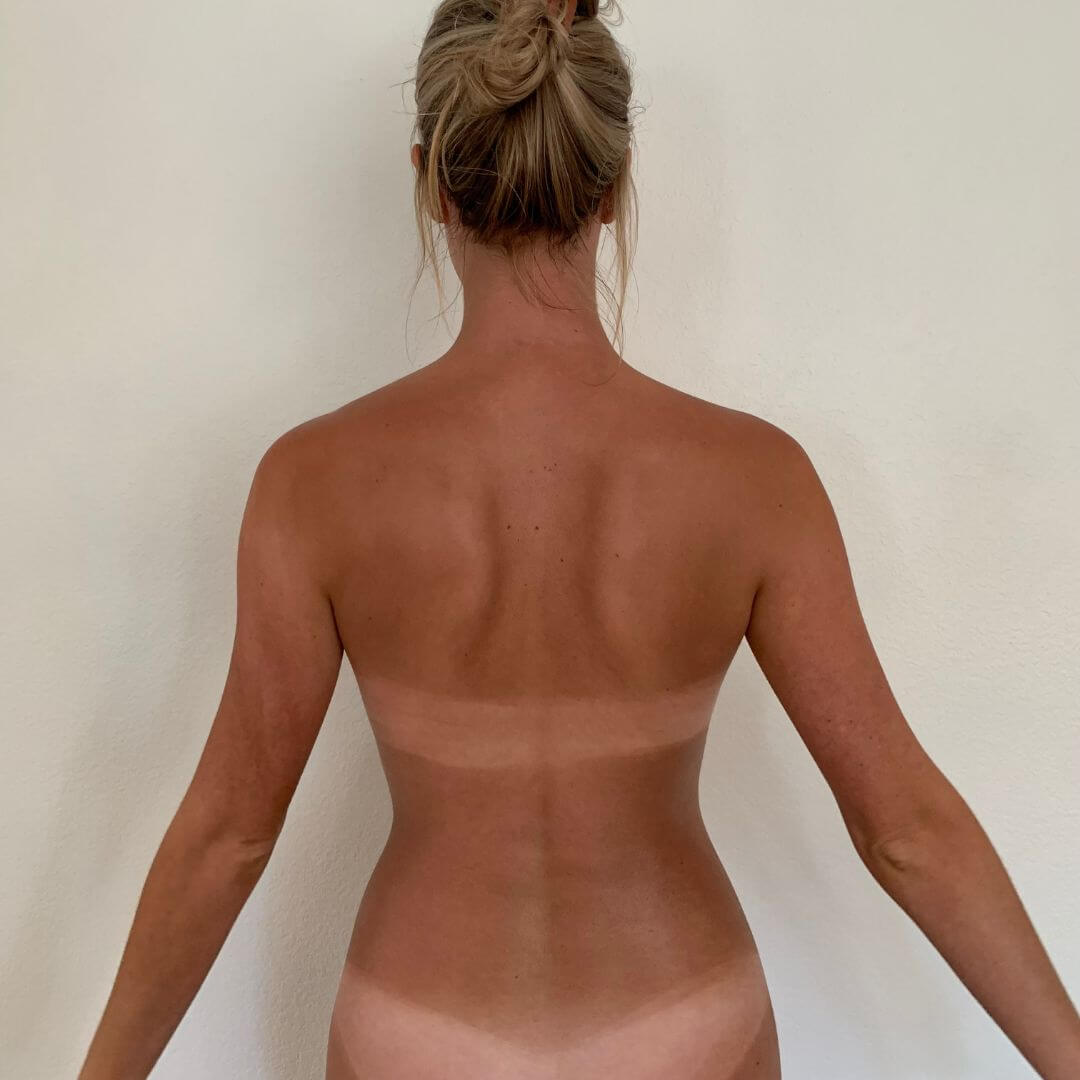 Pro Mini V2 HVLP spray tan system
Quick release 9ft hose
Power cord
Carry strap
Choice of either SunFX Pro Ezy Mist Spray applicator or SunFX HVLP applicator
1 SunFX portable tan tent
1 SunFX prep spray
1 SunFX Finishing Powder
1 x 33.8 fl oz SunFX Premium tanning solution of your choosing
Selection of 4 sample solutions
50 Before/After Care brochures
25 pairs Sticky Feet
SunFX manual
Interested in online, virtual and face to face certification training? CLICK HERE
Receive 40% OFF our certification course, when purchased with equipment
You have decided that you want to be a part of this fast growing, exciting, fun and profitable industry. Whether you're looking to add spray tanning to your salon or you're ready to start your own mobile spray tan business, we are here to make sure that you receive the correct knowledge and required skills to become a confident and successful spray tan artist.
Your system does come with access to a training manual, however, we strongly encourage you to consider:
SunFX interactive online, virtual or face to face certification training CLICK HERE
Save 40% on online training when purchased with your sunless tanning equipment
This Package includes enough tanning solution for at least 35 client sprays.
Turbine Color- black
Turbine Size –10 in x 11 in
Turbine Weight– 3.2 lbs
Spray Applicator Weight – 8 3/4oz
Hose Length – 9 ft
100+ tans per day
Heated Air Flow
Quick release hose connections
Lifetime customer support
Easy clean filter
12 Month Warranty