Discover the Ultimate Tan: SunFX Tanning Solution for Radiant Skin
Are you in search of a stunning tan that's safe, natural, and customized just for you? Look no further than SunFX Tanning Solution—the top choice for achieving a flawless sun-kissed glow. In this article, we'll explore why SunFX is the best tanning solution for your needs, combining innovative technology, customizable options, and skin-loving ingredients.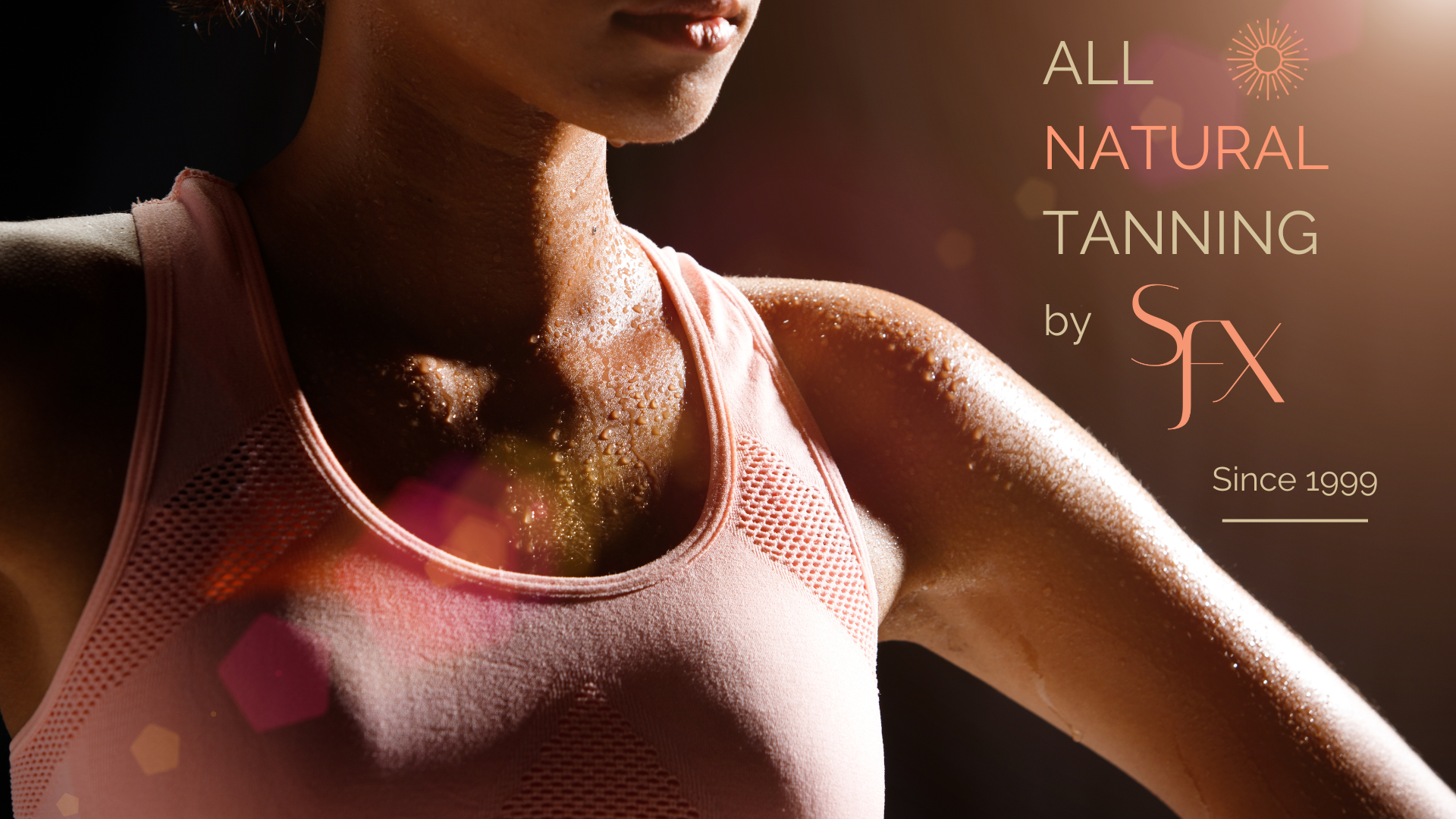 Innovative Sunless Tanning Technology
SunFX Tanning Solutions stand out due to our cutting-edge sunless tanning technology. Crafted from premium DHA, natural ingredients, and botanical extracts. Our formulas create an even, streak-free tan that develops beautifully over a few hours. Experience a radiant complexion without the risks of UV exposure, boosting your confidence and style.
Customizable Tan to Suit Your Style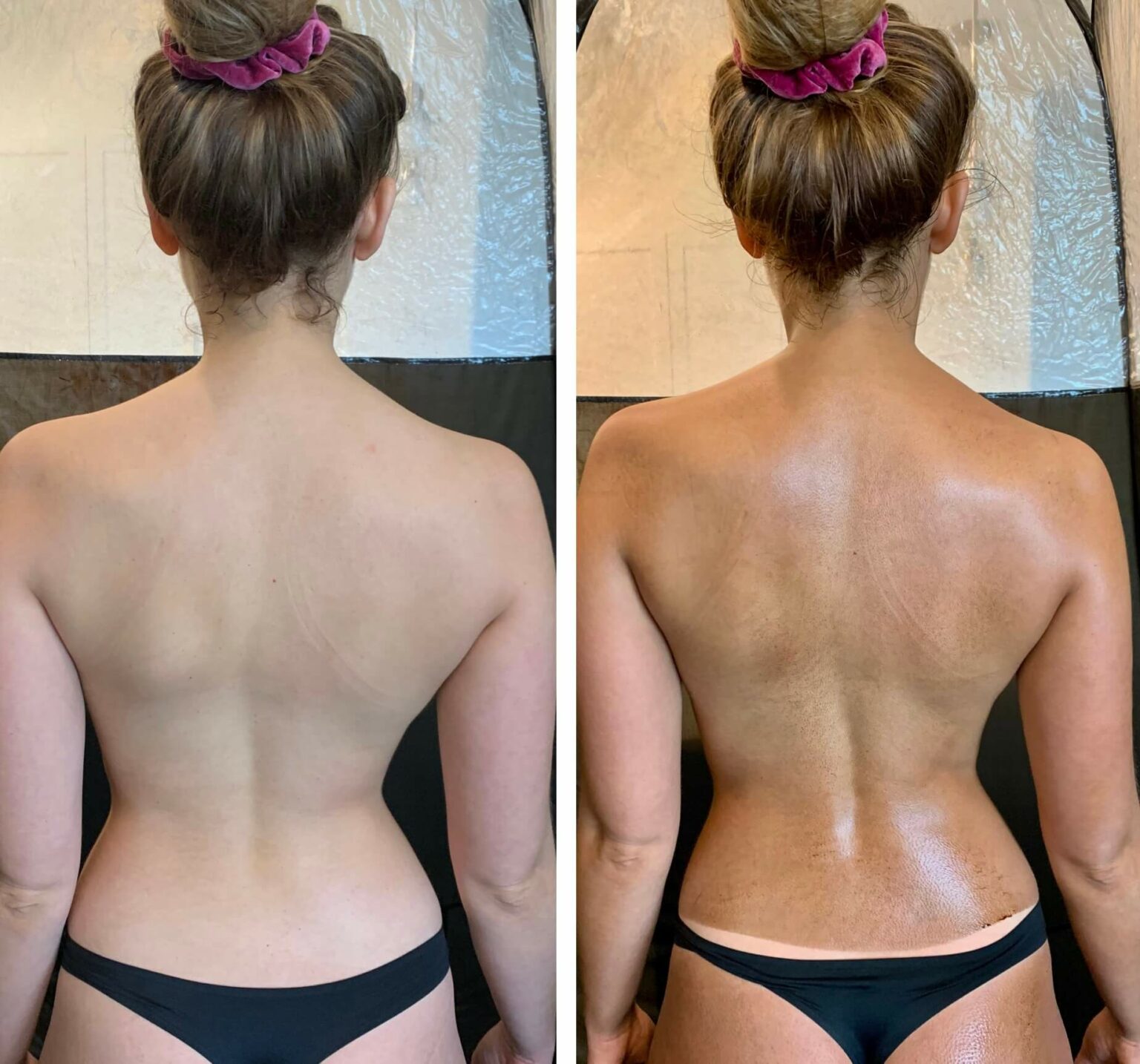 Unleash your unique beauty with SunFX's customizable tanning experience. Whether you desire a subtle glow or a deep, rich tan, SunFX offers an array of formulations tailored to your preferences. These customizable options ensure a perfect match for various skin tones and personal tanning goals, making your experience truly one-of-a-kind. It's simple, choose from light to ultra dark, select a bronzer and decide how quickly you need to rinse your bronzers. You can read more about deciding on the best color match https://sunfxamerica.com/find-your-perfect-solution/
Nourishing Ingredients for Healthy Skin
Experience the goodness of nature with SunFX's blend of nourishing, natural ingredients. Try our Violet Royal enriched with Australian botanical extracts, antioxidants, and vitamins, this tanning solution not only gives you a gorgeous tan but also cares for your skin. Add any of our botanical enhancement serums available in Ani Aging, Soothe and Hydrate or Anti-Oxidant Mega Boost to our solution range to fully customize your solution to you or your client's needs. Say hello to skin that's not just beautifully bronzed, but also soft, supple, and rejuvenated.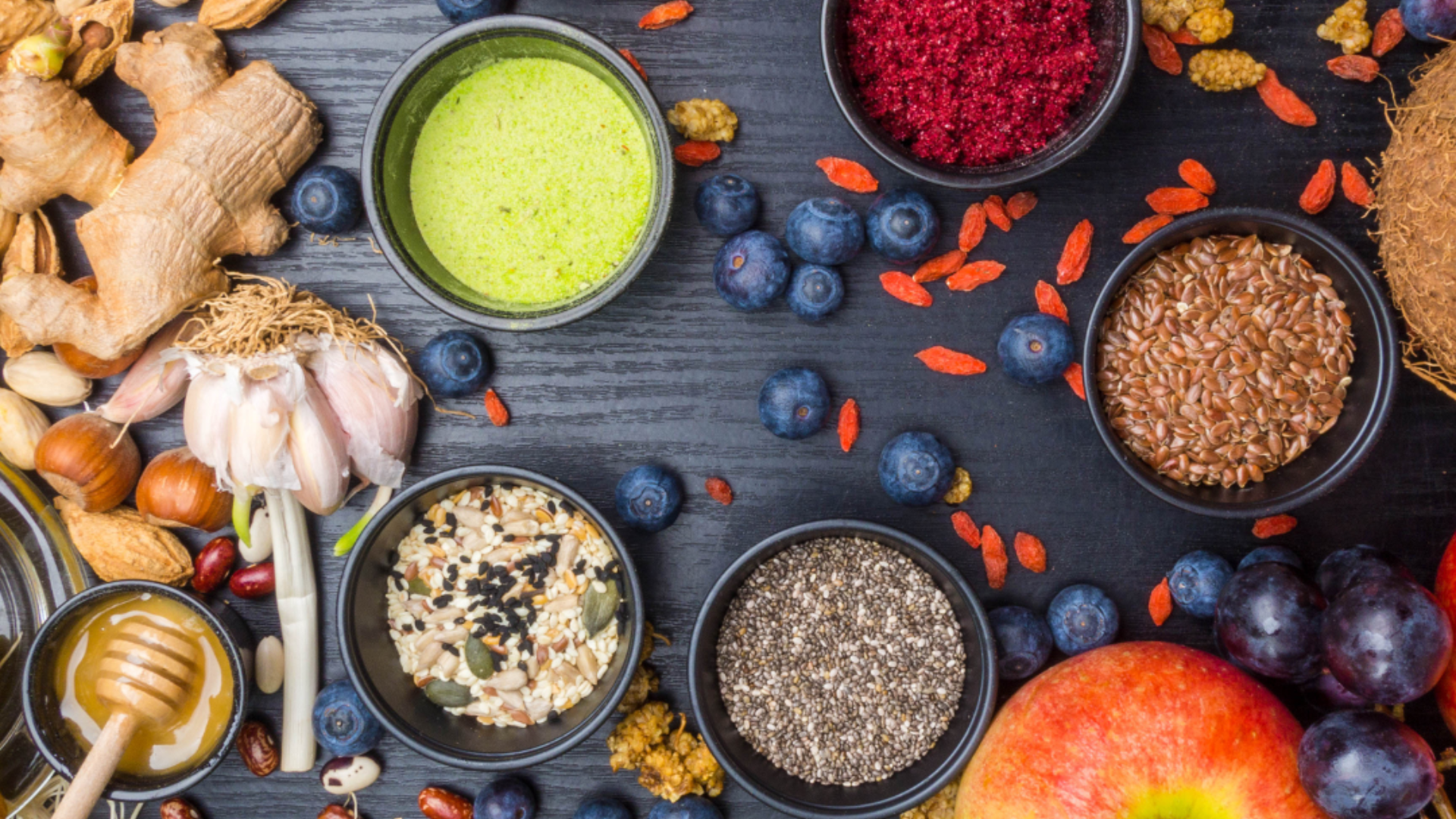 Quick-Drying Formula for Convenience
Say goodbye to waiting around with SunFX's quick-drying formulas. No more sticky residue or lengthy drying times. Apply the solution, let it dry in a flash, and then you're ready to take on the day. Plus, SunFX's odorless formula ensures you won't have to deal with that unpleasant tanning scent. If you do happen to have "that" skin PH that can sometimes have that baked aroma our sunfx finishing powder in either tropical burst or crisp and fresh will help until you can shower and lather yourself with our deeply hydrating lotions or oils.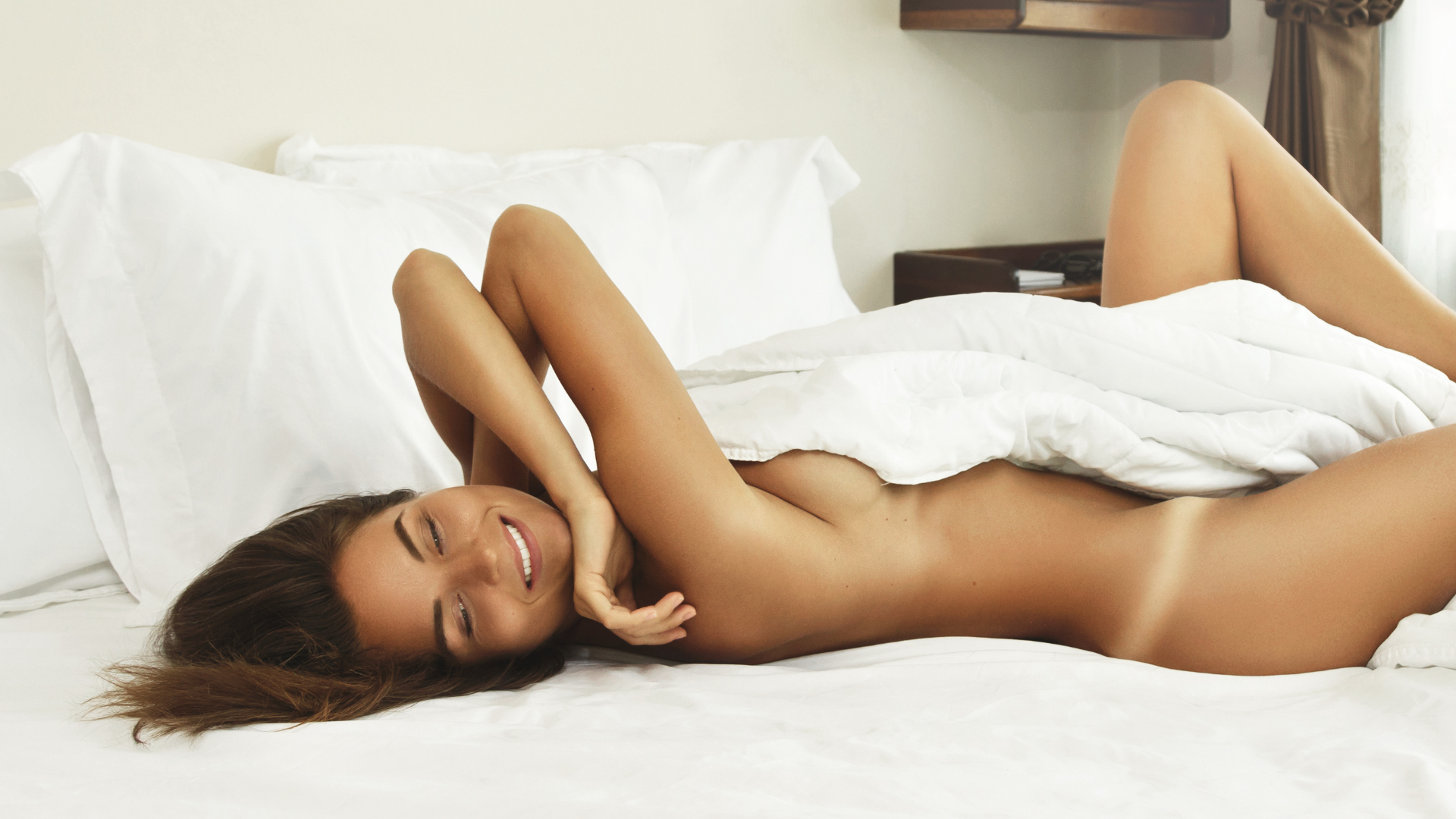 Dermatologist-Recommended Safe Tanning
Trust your skin's health to SunFX—the choice of dermatologists and skincare experts. SunFX Tanning Solution offers a safe alternative to traditional tanning methods, reducing the risk of skin damage, premature aging, and skin-related concerns. Get that golden glow with peace of mind in knowing your skin's wellbeing is a top priority.
Eco-Friendly Tanning Choice
Make an environmentally conscious choice with SunFX. Our tanning solutions are formulated to be eco-friendly, reflecting our commitment to both your beauty and the planet's health. Embrace a gorgeous tan while minimizing your ecological footprint. Watch as SunFX make a commitment to change more of our packaging in line with eco-friendly guidelines.
In conclusion, SunFX Tanning Solution shines as the ultimate option for achieving a safe, luminous tan. With its innovative technology, customizable choices, and skin-loving ingredients, SunFX redefines the tanning experience. Unveil your radiance with SunFX and revel in the beauty of a tan that's as unique as you are!