created to nourish and replenish lost moisture
An ultra rich body lotion filled with skin loving ingredients such as Almond oil, Jojoba oil, restorative Shea butter & Botanical extracts
Our lotions are created to nourish and replenish lost moisture to ensure tan longevity
Perfect for all skin types, especially dry, damaged skin.
Non greasy formula available in 4 delicious options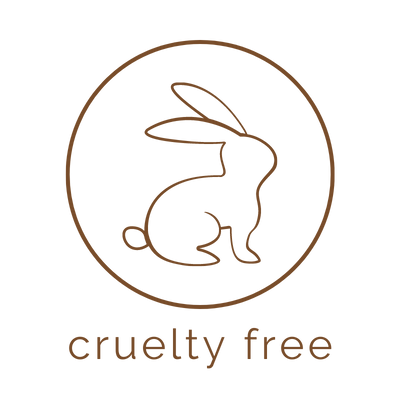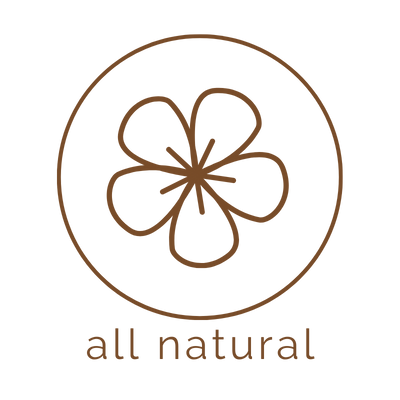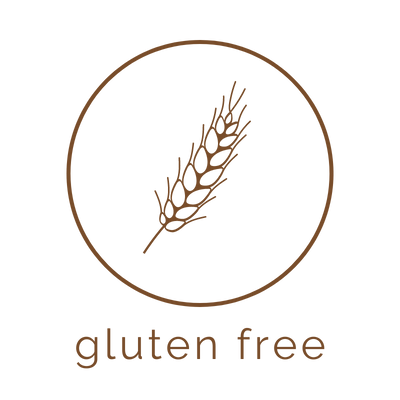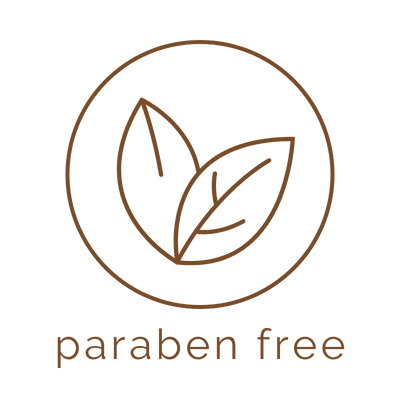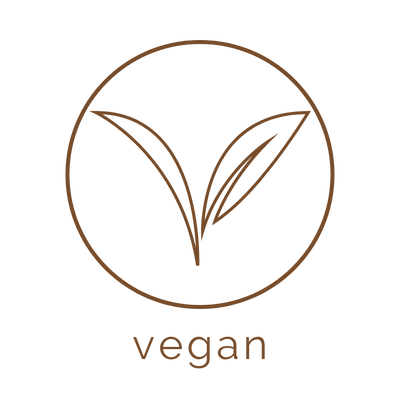 Provides dry skin with long lasting moisture to soften and visibly improve tone and texture
Absorbs, nourishes and won't clog pores or cause dead skin build-up
Infused with Vitamins A, E, C and Aloe
Pairs beautifully with SunFX Foaming Cleanser or any product from our Summers Secret Self Tanning Range
Hand Crafted by SunFX
Available in seasonal fragrances
DHA-free
Purified Water- Distilled, purified spring water
Soybean Oil- Strengthens the skin's moisture barrier. Rich in Vit A & Omega Acids
Shea Butter- Softens & hydrates skin. High in antioxidants
Sunflower Oil- Strengthens the skin's barrier. Rich in Vit A & Omega Acids.
Almond Oil- High in Vit A, E Zinc & Omega 3
Hydrolyzed Silk- Man made amazing moisture retention properties to condition skin
Aloe Barbadensis- Enzyme rich, antioxidants, Vit A & C, Anti-inflammatory properties
Jojoba Oil- boosts skin glow, antibacterial properties, softens and moisturizes
Sweet Almond Oil- High in Vit A, E, Zinc & Omega 3
Caprylic/Capric Glycerides- Antioxidant made from Coconut Oil
Glycerol Sterarate- Natural vegetable fatty acid. Forms protective barrier to prevent moisture loss
Isopropyl Myristate- Moisture locking emollient. Enhances penetration of other ingredients
Cetearyl Alcohol- Emollient that soothes and heals dry skin
Triisopropanolamine- amino acid emulsifier
Iodopropynyl Butylcarbamate- preservative to give you a chance to use your product before it goes yuk
Fragrance
For best results, use morning and night after cleansing with SunFX Foam Cleaning Cleanser.
Apply liberally and massage into skin until absorbed.